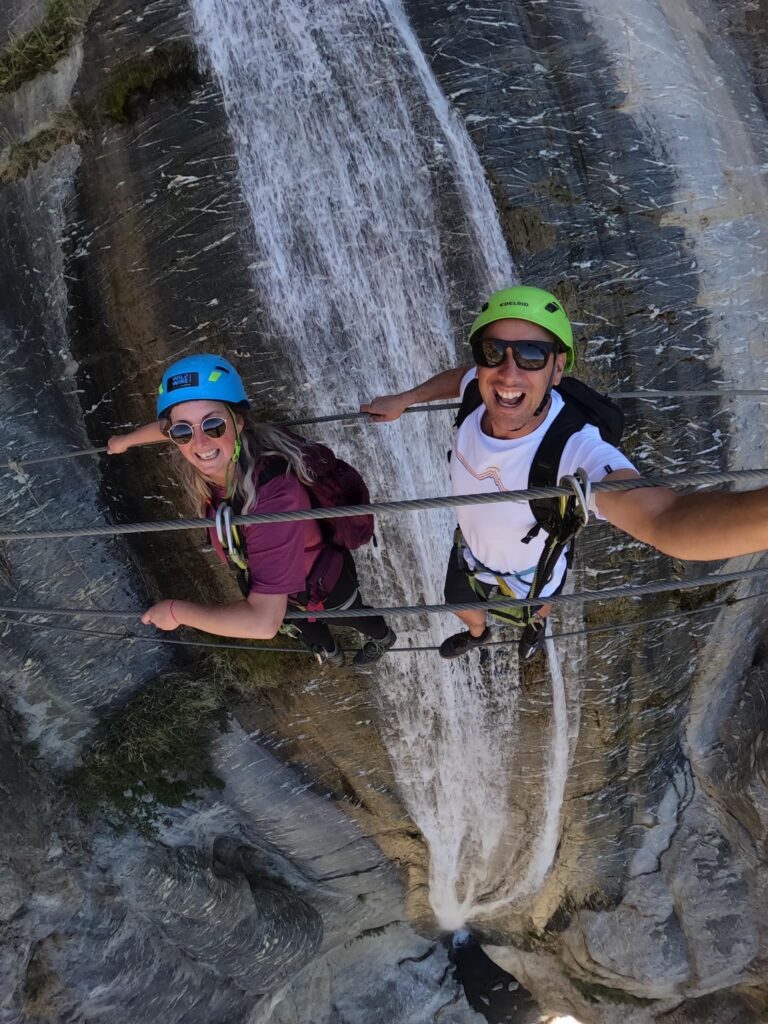 Behind the brand Bare Kiwi is Kyle Mulinder and his wife Lisa Barton, who both have backgrounds in and a passion for the travel and tourism industry.

Working in the tourism industry is what sparked the idea of Bare Kiwi in 2009. Kyle wanted to reduce the amount of disposable tourism literature that was being distributed and help travellers discover the real New Zealand so he decided he would create short videos about his experiences and share them online. This innovative idea, combined with the prolific growth of social media and Kyle's contagious energy, saw Bare Kiwi gain a large following of people seeking travel tips, inspiration, and adventure.
Kyle is a self taught photographer and videographer specialising in adventure, nature and travel content. He excels at storytelling and this is conveyed through his unique talent for capturing and editing inspirational video content. Lisa, the self-appointed 'Admin Queen', is the producer. She's responsible for liaising with clients, coordinating logistics and managing everything behind the scenes.
Bare Kiwi provides a truly authentic glimpse into Kyle and Lisa's life of travel as they endeavour to showcase New Zealand to the world, and the world to New Zealanders.