One of my most asked questions is "was that really shot on a GoPro?" which is then followed by "what accessories did you use?" The uniqueness of a GoPro user is we live in a world of mounts and accessories. I also shoot with a Nikon DSLR but no-one ever asks what accessories I use with that. The GoPro was created to get that unique shot that you wouldn't risk a big DSLR for so married up with certain accessories comes the reward of eye pleasing and unique shots.
MY TOP 10
1. MOUNTS
Stand in any ski lift cue or head down to your local skate park and you'll see helmets plastered up with the famous curved adhesive sticky mount. I'm not sure what magic 3M make their clue with but these bad boys are not coming off without a fight! So, in short, I carry backups because once on, you're not getting them back. Coupled with a mounting buckle or my personal favorite the Ball Joint Buckle and if the angle just isn't right then the 3-Way Pivot Arms will save the day.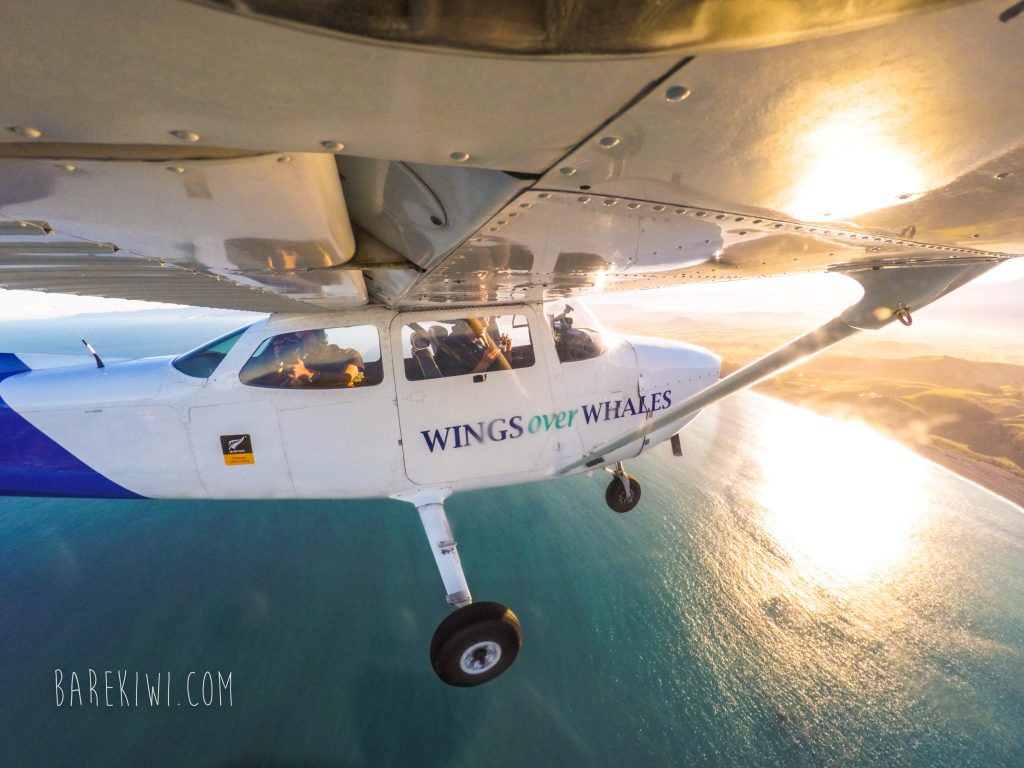 2. SUCTION CUP
Every good road trip needs one of these. Stuck to window's, door's, bonnet and roof of your vehicle this suction cup WILL last the distance for that awesome shot.

3. JAWS
I should maybe point out that is one of my most used nonhand-held mounts. I swear these jaws will hold onto anything and once they have taken bite, it's game on!
I also find the Jaws to be the perfect 'sneaky cam' mount for those time lapses in public places where I want to leave the camera rolling for hours but don't have to sit next to a tripod all day. For this shot 30-second exposure capture of my mate Where's Mollie in the Waitomo Caves.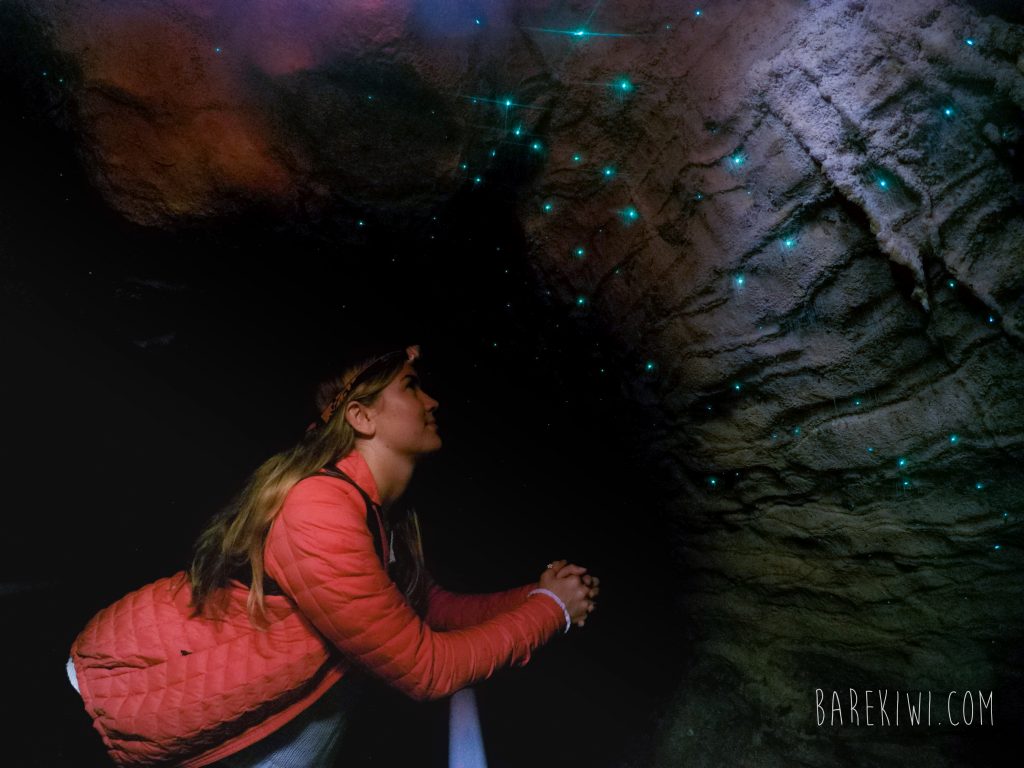 4. HANDLER
GoPro's DO NOT FLOAT! So when you're on in our shooting water back yourself up. It's easy to get excited or just loose grip and drop your GoPro. The Handler fits snug into your hand and yes it floats!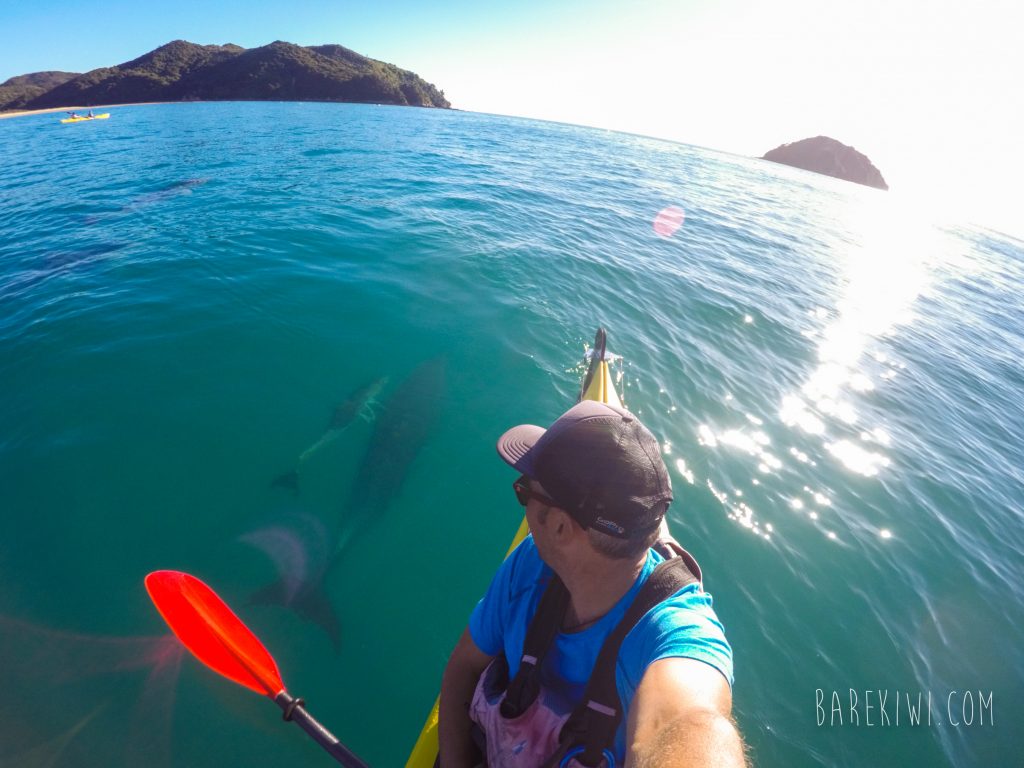 I've lost a couple over the years into Tongaroa ( Maori god of the water) One, however, came back after 3 weeks on the bottom of the ocean in The Coromandel. Found by Hahei Explorers and in mint condition, she still works perfectly.
5.DUAL BATTERY CHARGER
The GoPro battery sucks end of story. Stop moaning about and get some spares, then once you have spares get the dual chargers because nothing sucks more than charging one battery at the time.
6. BATTERY PACKS
This goes with the above. POWER is everything and there is never enough. But with the 6000 mAh Capacity, Dual USB Outputs, this external battery pack rocks my boat. I never leave home without this, mainly to keep my bloody iPhone charged.
7. 3-Way
Pre Karma Grip this was my 'go-to' handheld. I still love it, actually, right now my Hero5 is attached to one. It's my camera grip, a tripod and of course my No1 selfie stick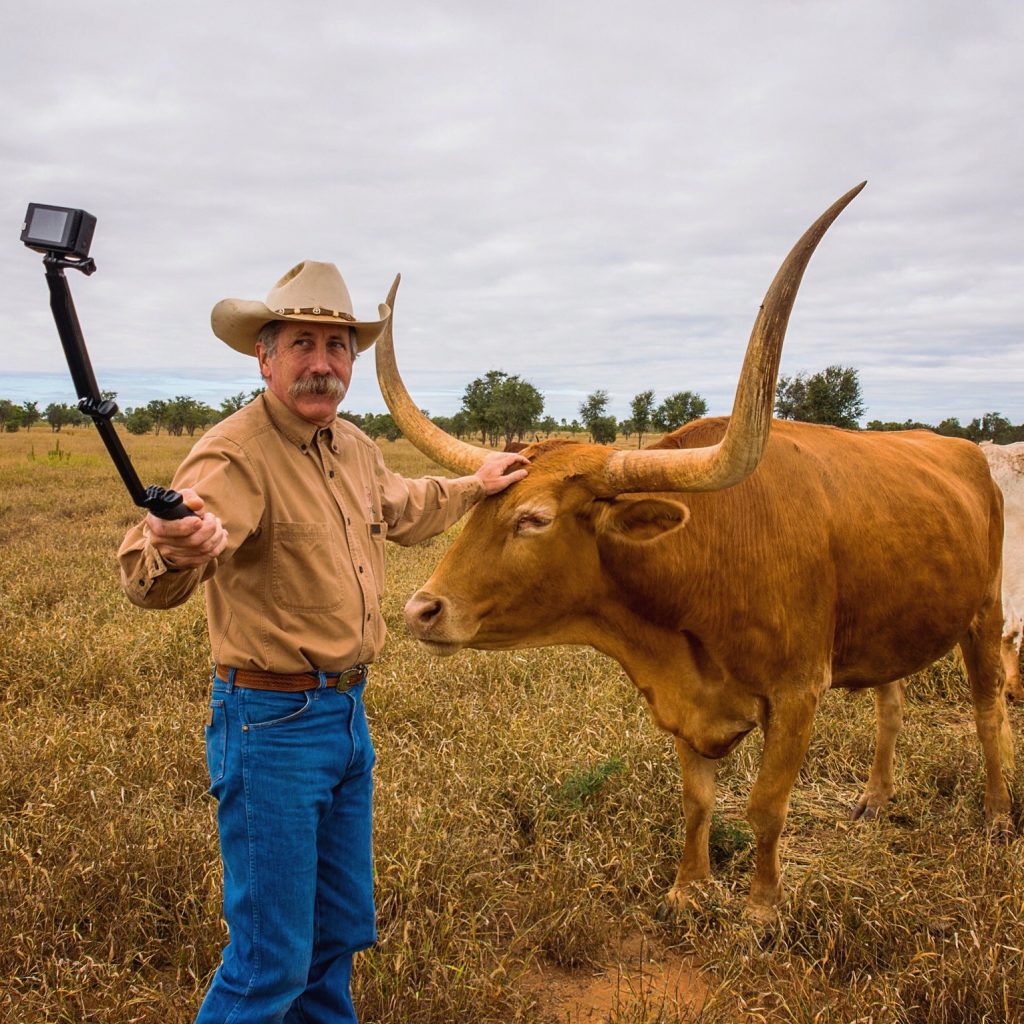 8. KARMA DRONE.
What can I say? It's about bloody time GoPro entered the drone game, my first ever video I made was shot on the original DJI phantom with a Hero3 attached by my girlfriend's hair tie! I Only 3minutes of flight time, No return to home feature, No FPV (Flight Point of View) and prone to weekly or daily fly away's.
Then once DJI got better drones they shafted GoPro with no options of mounting to their drones so like everyone else we were stuck with their cameras or you were up a creek. I've literally just got this drone so haven't really thrashed the hell out of it yet but so far I'm thoroughly impressed. To get the Hero5 in the sky with 20 minutes of comfortable flight time where I can control the camera from the ground is a real game changer for GoPro!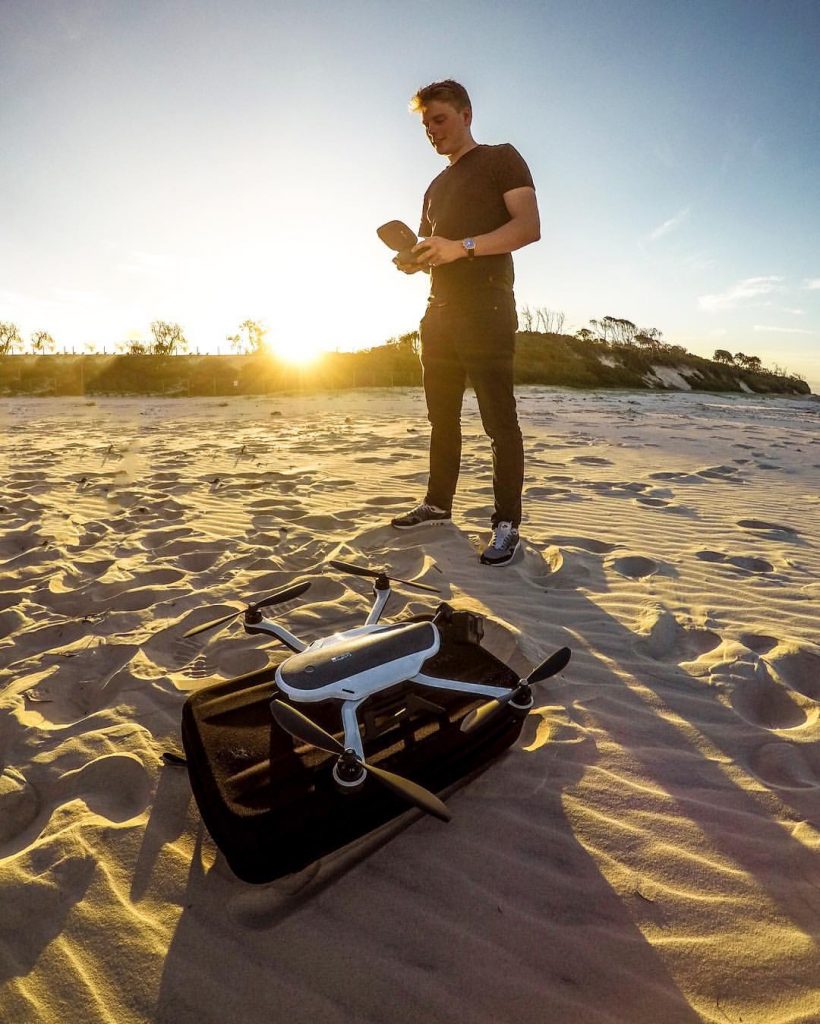 9. KARMA GRIP.
Just watch this video. Enough said. Oh, plus it charges the GoPro while you shoot.
10. SEEKER BACKPACK
When they designed the Seeker, they built a 16L Storage Volume, Weather-Resistant, Swiss Army Knife of a backpack. Molded to attach your GoPro all over it for epic POV (point of view) shots plus it even comes with an added chesty style harness!
I hope this helps a few of you out there. If you have any questions comment below or drop me a line at hello@barekiwi.com