Lake Tekapo is situated in the heart of New Zealand's Mackenzie Country and is just a three hour drive from two International Airports: Christchurch and Queenstown. With an altitude of 700 metres above sea level it is not an uncommon sight to see snow down to lake level. This is why Lake Tekapo is a world renowned winter wonderland destination.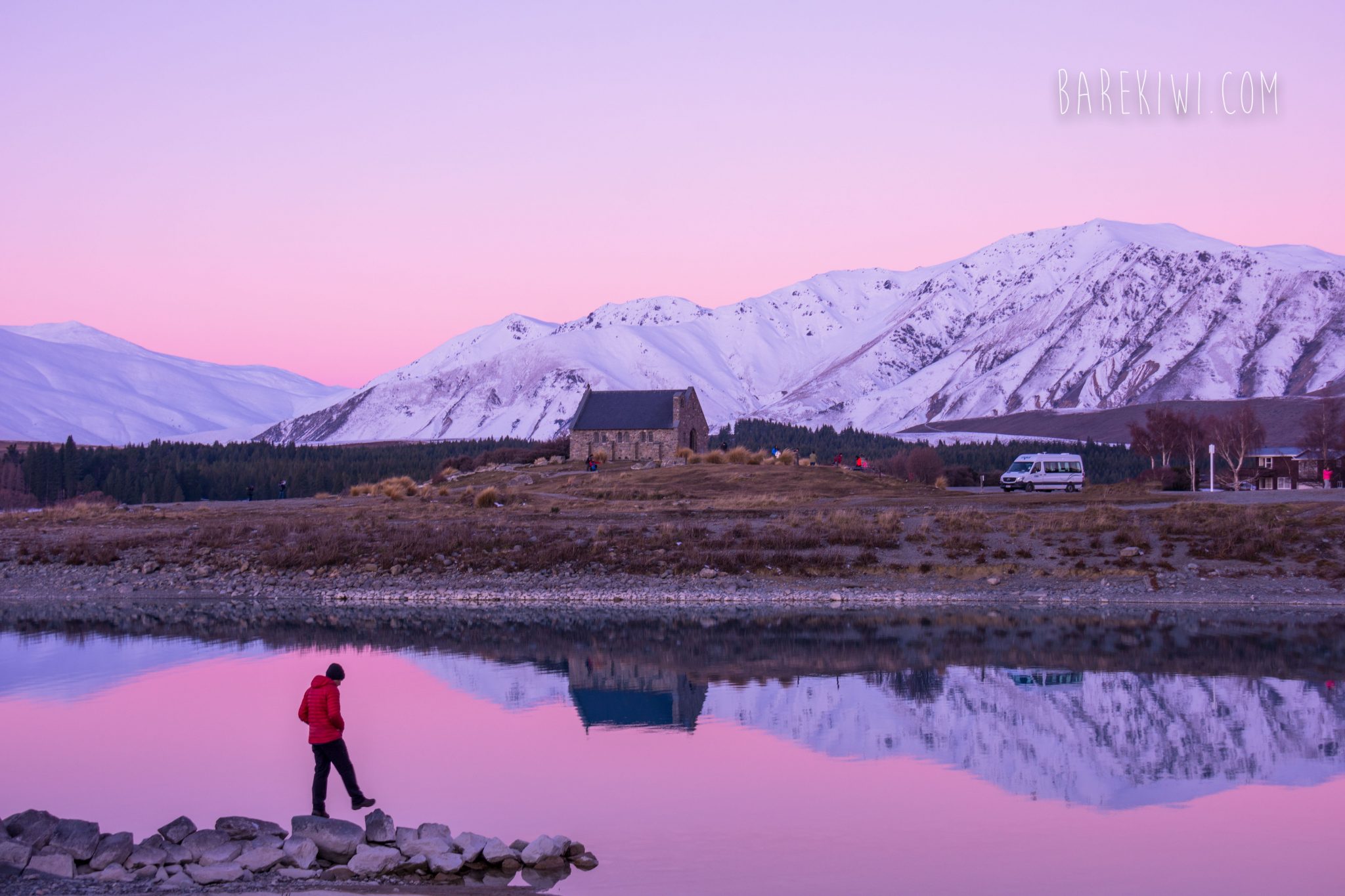 I have four must see, must do attractions when visiting Tekapo, and I want to share them from my personal experience. I'm not going to rate them in any sort of order because all of them are freakin' EPIC! This aside, I do feel the need to mention that the weather I had for this trip was unbelievable! Four days of crystal clear blue skies with no cloud and no wind.
If you look at Lake Tekapo on a map you'll see that it's only a short distance from some of New Zealand's highest mountains and largest glaciers. Now, I don't mean to sound biased, but I do rate a flight with Air Safaris among my Top 5 things to do in this country! Their 50 minute Grand Traverse scenic flight allows you to explore both Mount Cook and Westland National Parks. You take off from the little airport (a 5 minute drive from the Village) and travel up the length of Lake Tekapo before flying over the Tasman, Murchison, Franz Josef and Fox Glacier's. When you sight the West Coast it makes you realise how small New Zealand is but how all the mountains make travel by road take so long.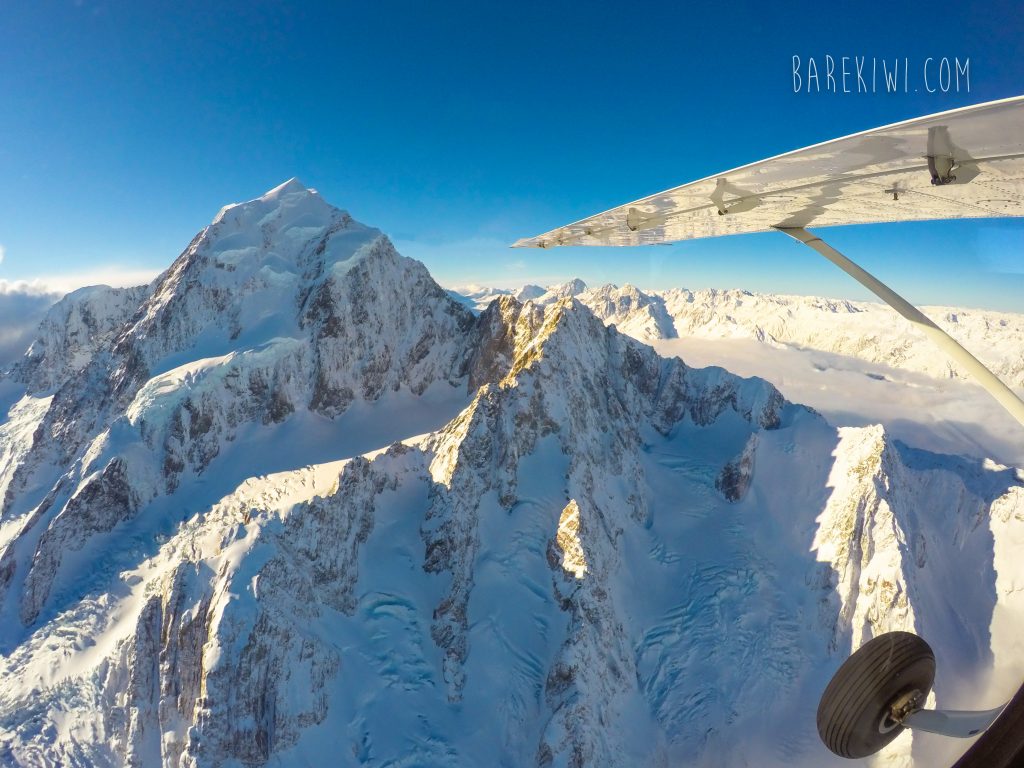 The highlight of this flight is coming face to face with Aoraki, Mount Cook – the highest mountain in New Zealand. The plane circles Aoraki to ensure passengers on both sides of the aircraft get to view the mountain in all its glory. I love flying with Air Safaris, everyone gets a window seat and the wings are set high, providing uninterrupted views.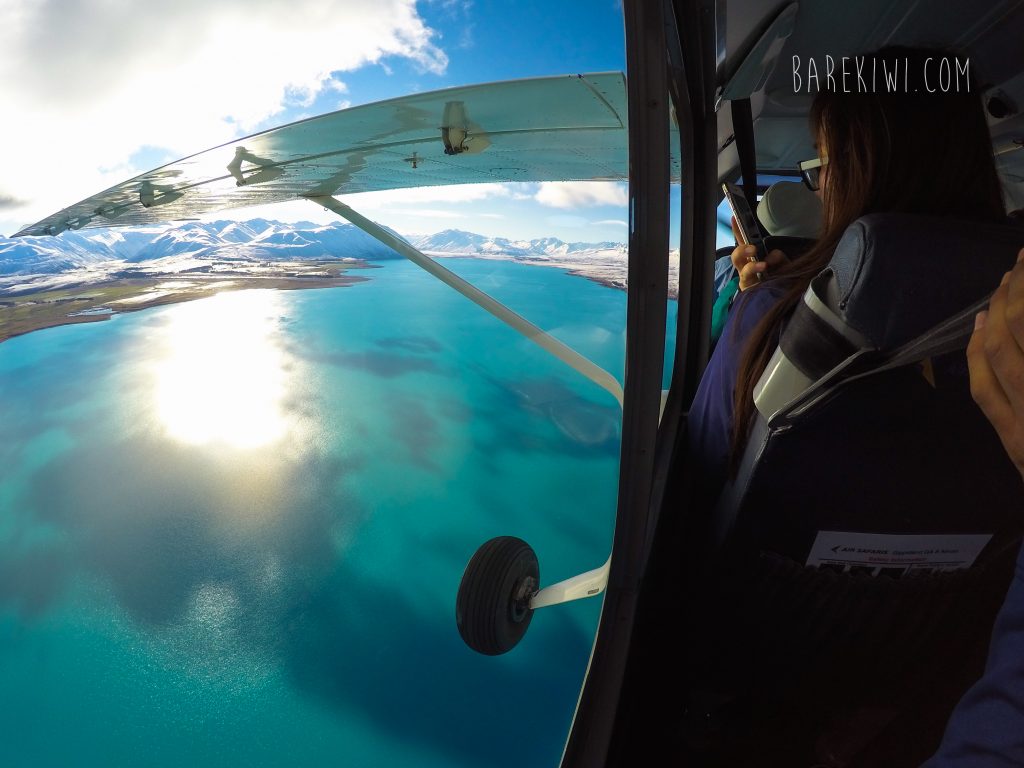 Some of you may already be aware that the Aoraki Mackenzie International Dark Sky Reserve was established in 2012. It is the only dark sky reserve in the southern hemisphere and one of only eight in the world. With strict controls on light pollution, stargazing in Lake Tekapo is off the charts! For an up close and personal experience with the solar system, where you get to view the night sky through powerful telescopes, Earth and Sky operate night tours up at Mount John Observatory. Seriously, this tour will blow your mind!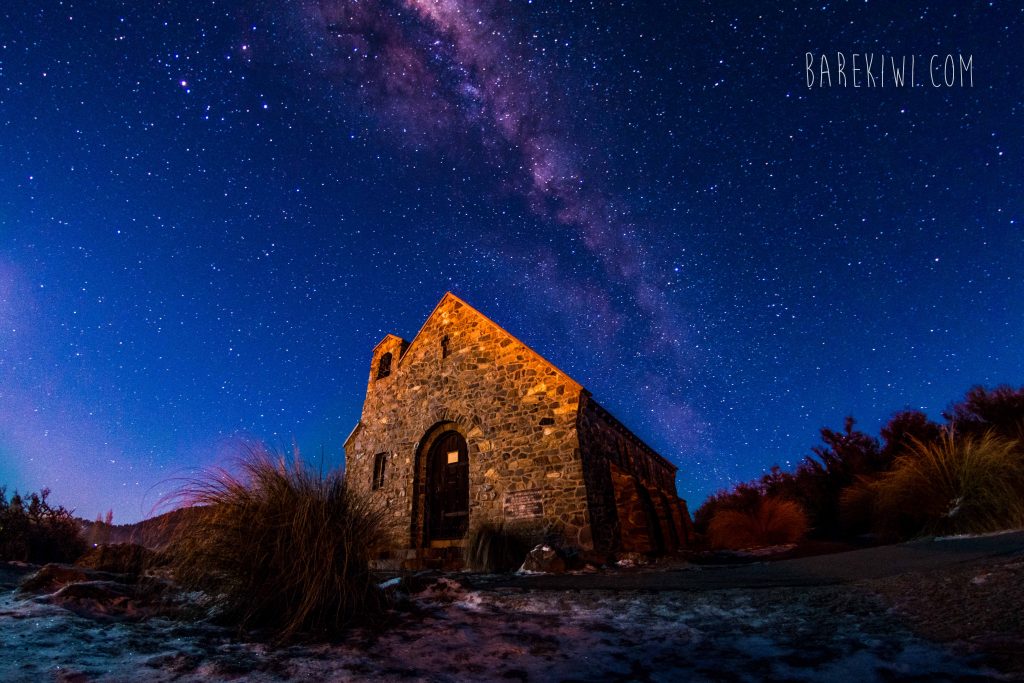 The Mount John Observatory is well worth a visit during the daytime too. The Astro Cafe is the perfect place to enjoy lunch or a coffee while taking in 360 degree alpine views.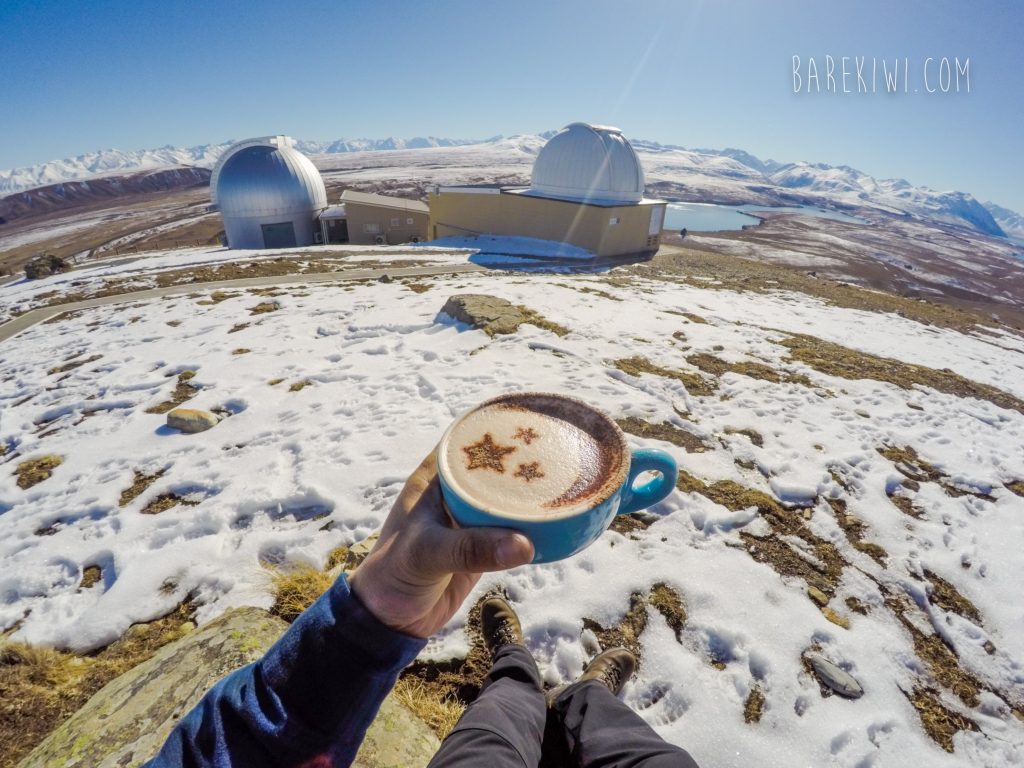 This years' winter may have got off to a very mild start but boy has it hit back with a vengeance! And it was just what the doctor ordered for Roundhill Ski Area. Having never been to Roundhill before, I was absolutely pumped to spend a day up there. I'll admit I had been a little nervous about driving up the mountain but in all honesty I think it may be the easiest and least intimidating access road in New Zealand! Not to mention the most scenic.
We went up the mountain on a Tuesday and it felt like we were the only ones up there. We were quickly issued a pass, fitted with rental equipment and on the T-Bar. There was no queues! From the top of the lifts, and The von Brown Hut (Ice Bar) the views were to die for. Mount Cook and Mount Tasman were clearly visible – they were literally just across the lake. Even though it was well after 10 am by the time we did our first run there was still perfectly groomed corduroy on offer.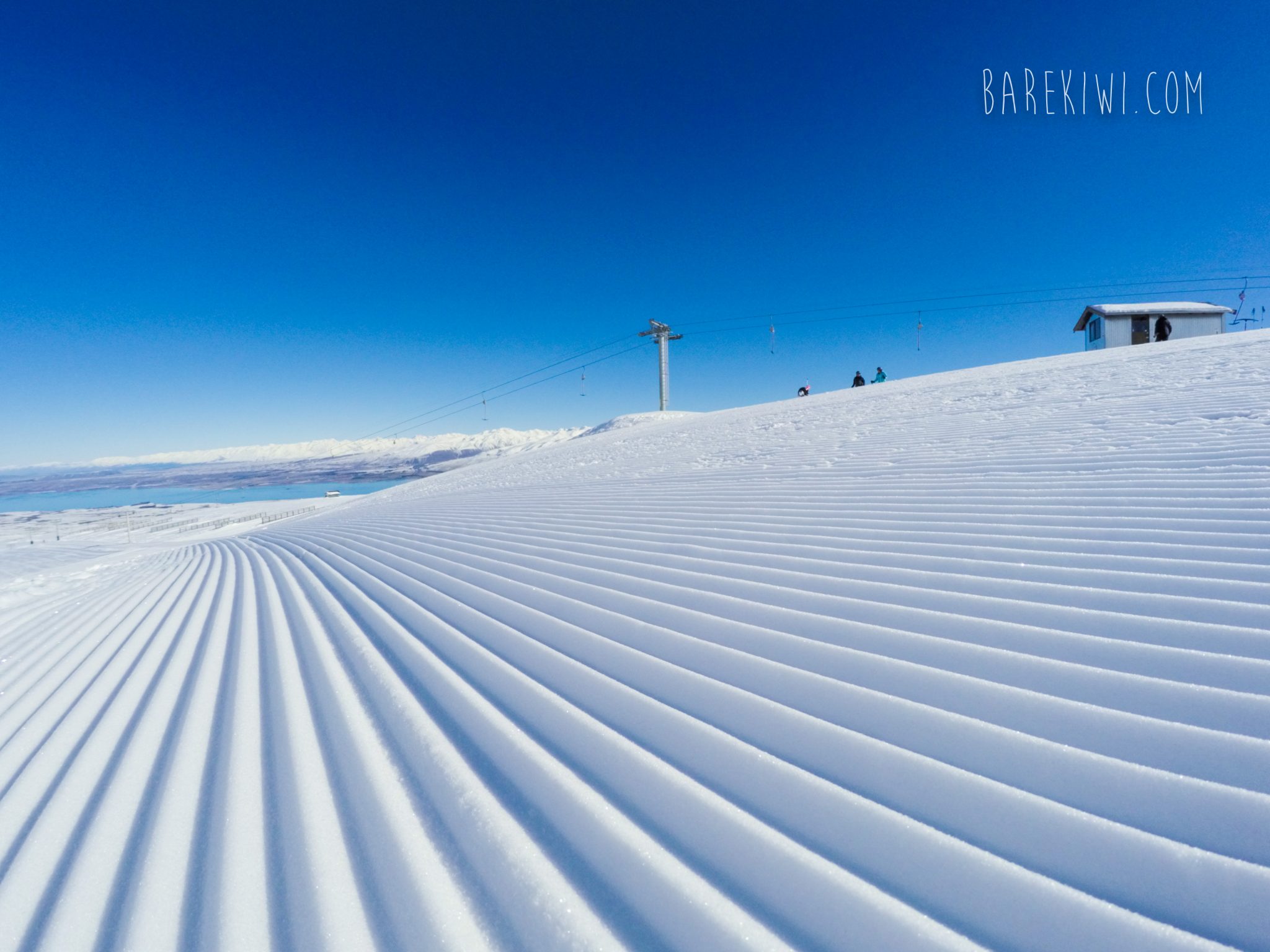 Not only does Roundhill have Australasia's biggest vertical drop of 783 metres. It also boasts the world's longest and steepest rope tow, which is over 1 km in length! I was up for the nutcracker challenge but bailed about halfway up (which I blame for the fact I'm a snowboarder not a skier). The rope tow definitely makes you earn your turns but the rewards are totally worth it. There are no groomed runs on this section of the mountain and there were plenty of freshies to be had.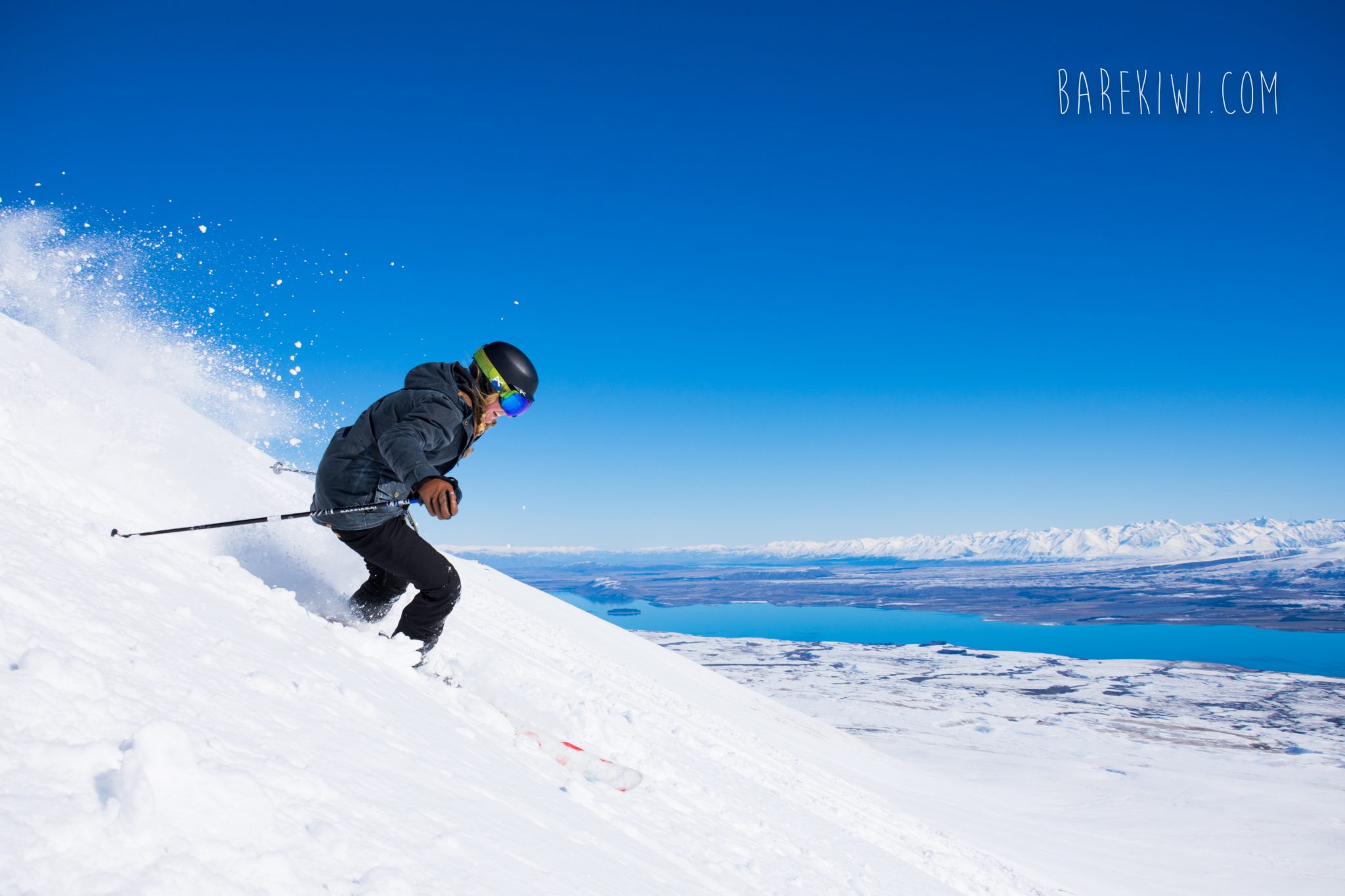 After a day of shredding up the hill there is nothing better than kicking back in one of the hot pools at Tekapo Springs. There are three hot pools to relax in, shaped to represent the regions lakes; Ohau, Pukaki and Tekapo and temperatures range from a toasty forty degrees celsius to thirty-six degrees celsius. Have I mentioned that the views are to die for! The tiered pools provide unobstructed views of Lake Tekapo and the Two Thumb Mountain Range. Seriously, is there any better way to watch the last rays of sunlight illuminate snow-capped mountains than from inside a hot pool? (It's also the warmest way to star gaze in Lake Tekapo.)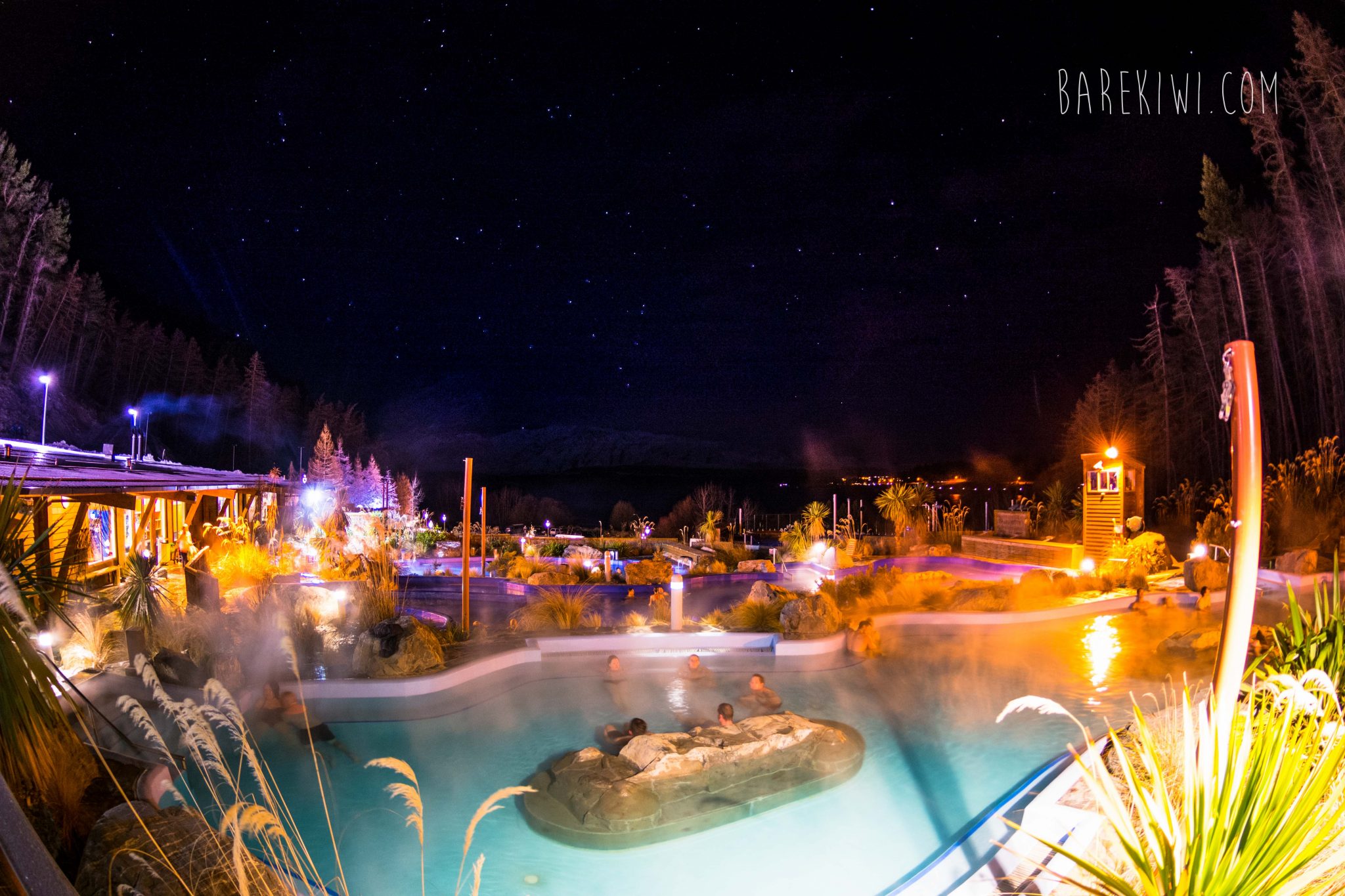 Aside from the hot pools and day spa there is an ice skating rink for those with energy to burn and a tube park to get the adrenaline pumping. Something I especially like about Tekapo Springs is their clean, green and sustainable principles. They have an Enviro Award Gold Qualmark status, which recognises their environmentally friendly efficient use of energy; the heat that is generated from keeping the ice rink cool is transferred to heat exchangers that heat the hot pools. How awesome is that?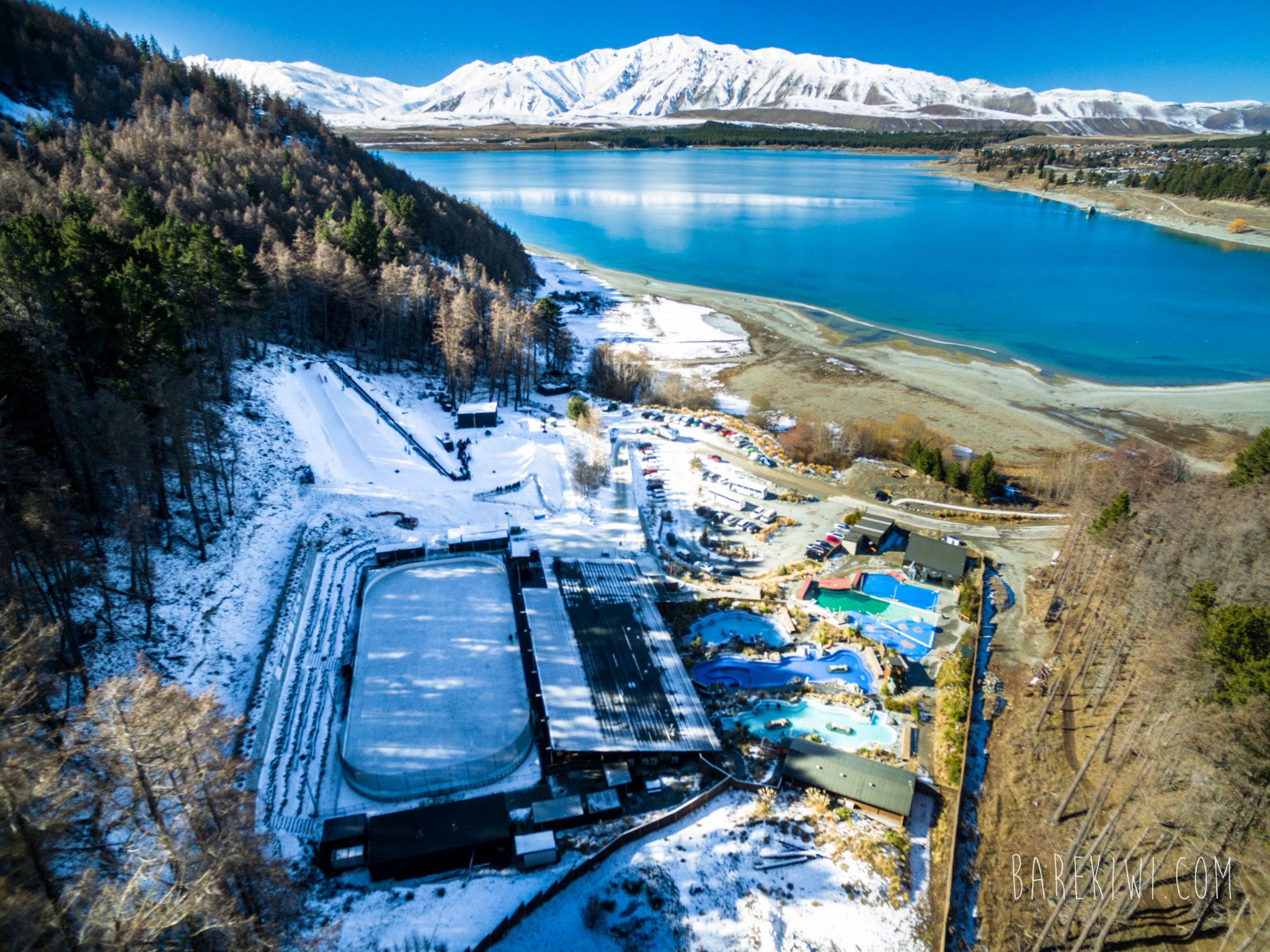 Lake Tekapo is the ultimate winter wonderland getaway destination. It has a small town vibe with world class attractions. If you haven't been yet make sure you put it on your bucket list!