I've been really battling trying to sum up India. It's really got the better of me as a place I truly can't explain. It's like a thick jungle with all the plants fighting for sun light and not enough water to go around. Yet somehow deep in this jungle there are flowers, lots of flowers. Some of you may see these flowers and some may not but they are there if you look in the right places. Below is a collection of my favorite captures from my trip around the "golden triangle' with Flight Centre and On The Go Tours.
India is one of the populated countries in the world so getting a photo anywhere without any people in it is next to impossible, so don't even try. Instead I discovered the people are the photo.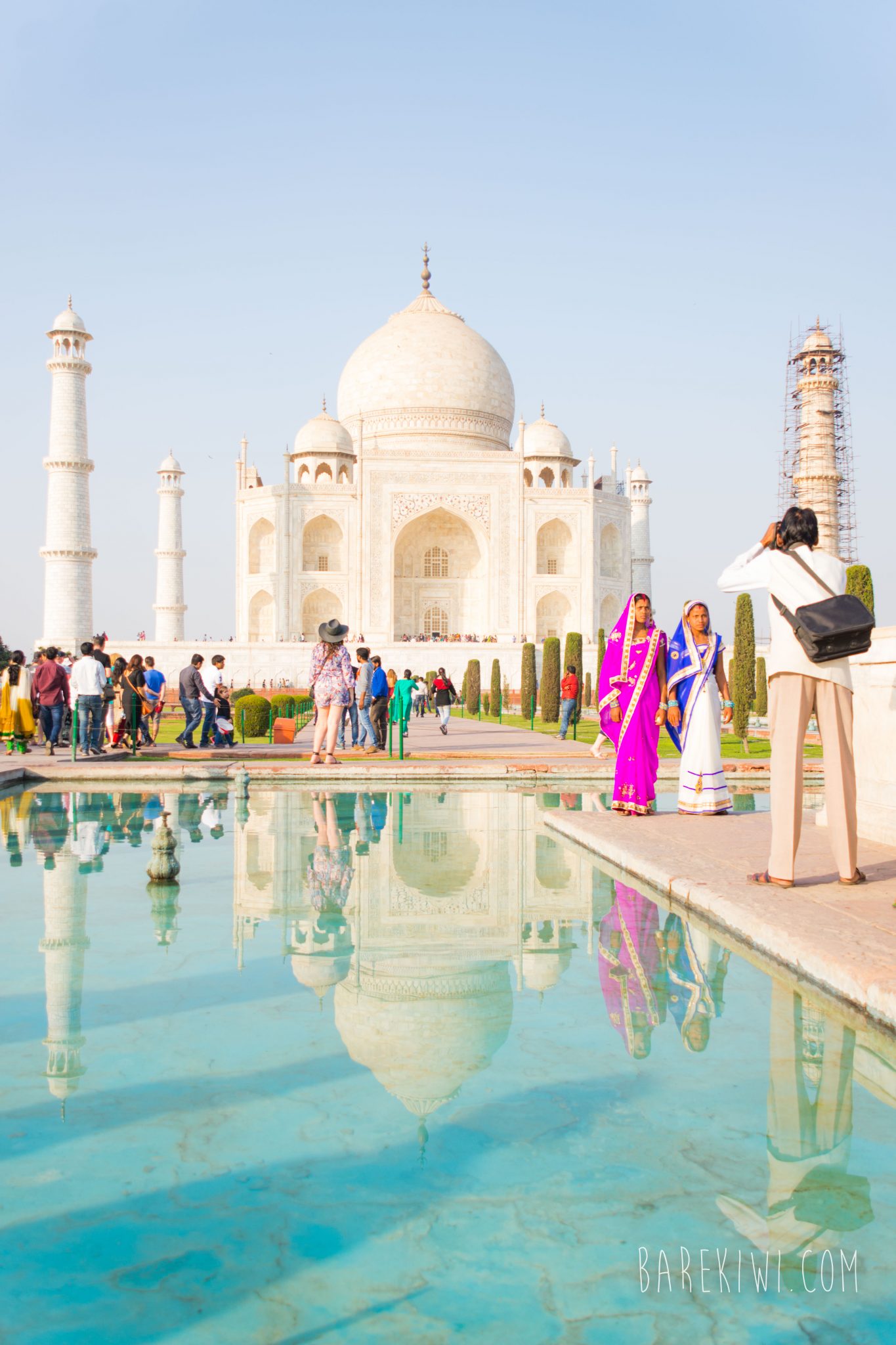 The Taj Mahal –  A UNESCO  World Heritage Site plus it's also one of the New Seven Wonders of the World.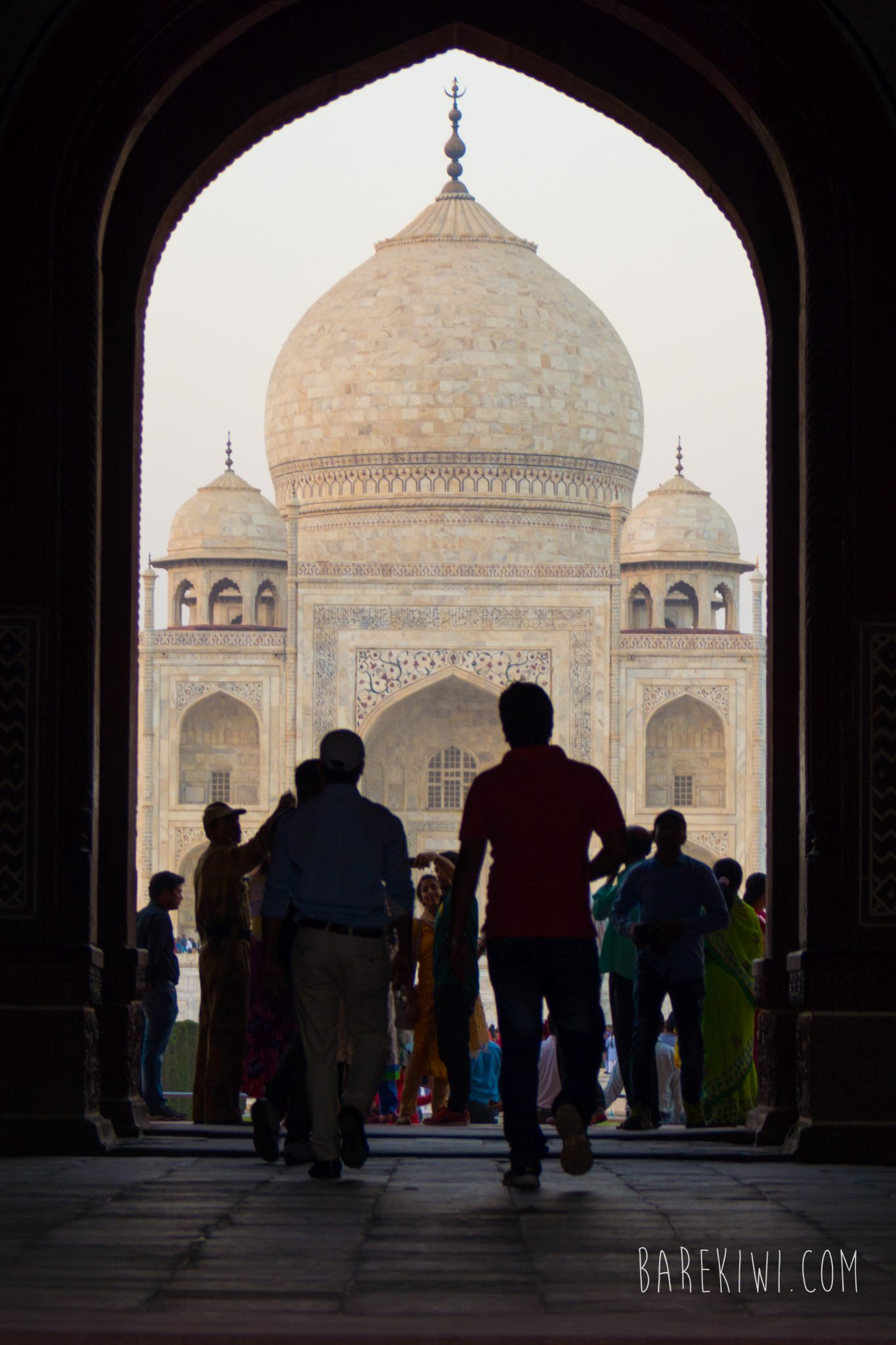 You can't travel to India without taking Rickshaw ride through the crazy busy streets.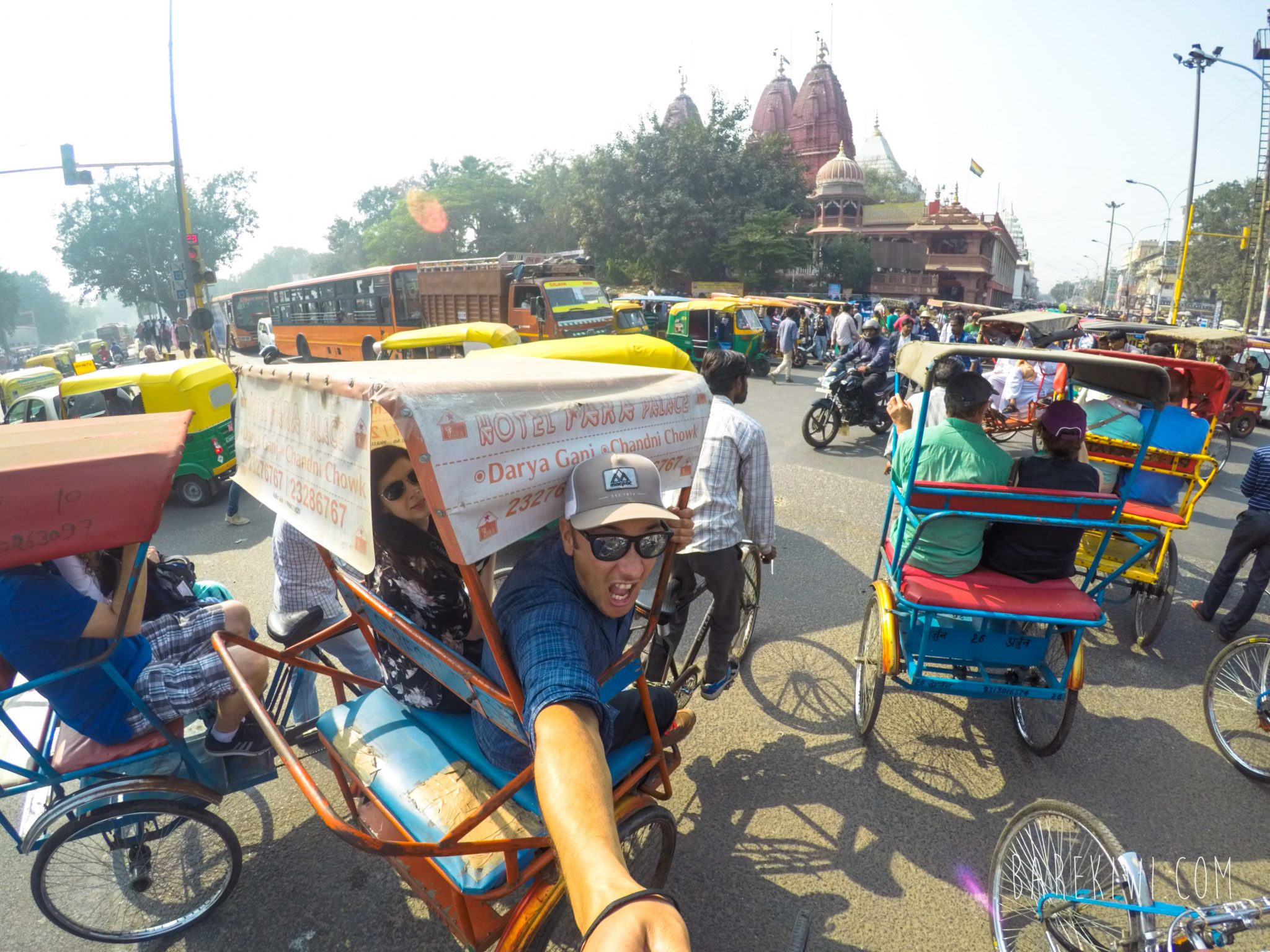 Or if you're keen for an adrenaline fix. try cycling the bustling streets of Old Delhi yourself!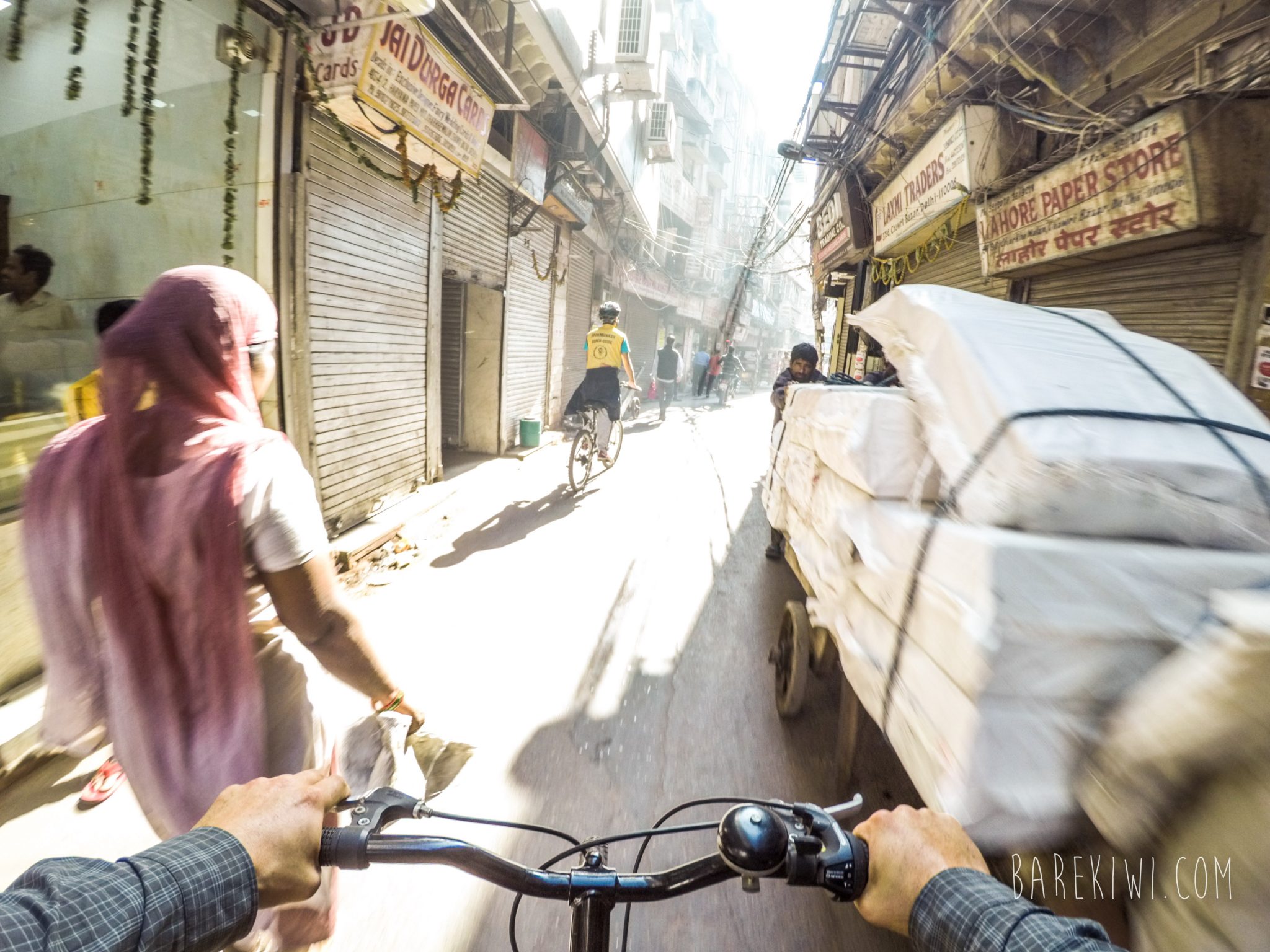 Part of On the Go Tours is about giving back to the community. They have a charity foundation called Change For Kids were we visited one of the schools they support in the remote village of Alsisar in Rajisthastan.
One of my biggest highlights from my trip to India was floating in complete silence at sunrise over a small Indian village to the sounds laughing kids as they ran and chased us below.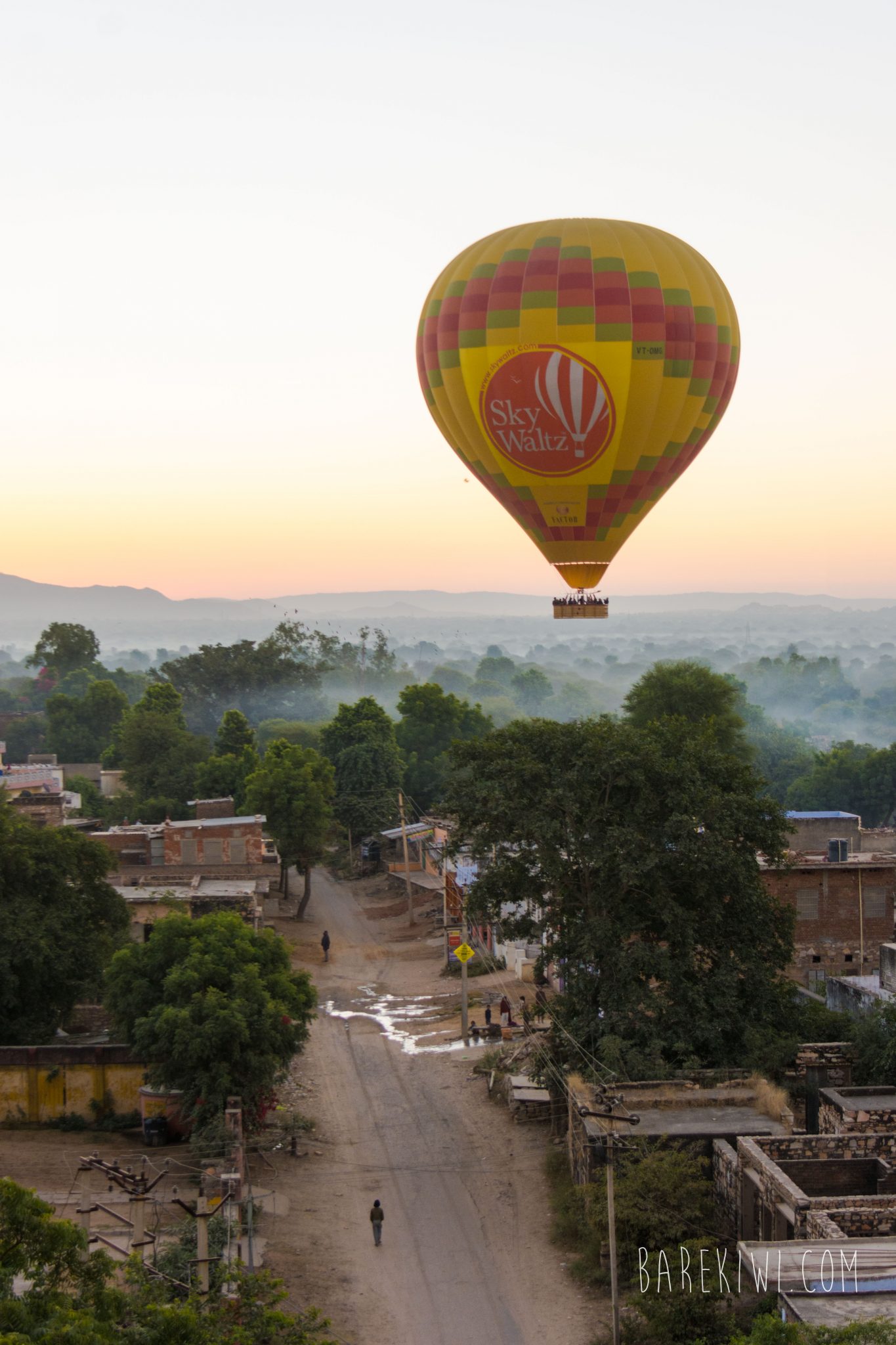 India is colour. Seriously it's actually what they do. Everywhere you look you'll see it.
I highly recommend getting to meet the locals while in India. They'll show you a good time that's for sure.
Thanks India, you've been one hell of a trip I'll never forget.