Here's what really happened on my #ChoiceHotelsAU road trip around Victoria, Australia. Massive thanks Choice Hotels for hooking this awesome roadie up and letting me jump on a bunch of beds.

Day 1
My #ChoiceHotelsAU Victoria, Australia Road Trip starting in Melbourne, Australia with a bang! 💥 I arrived late afternoon and not long after checking into the Clarion Suites Gateway hotel I was treated to this massive fireworks display from my hotel room! Some may say it was for the Chinese New Year, but I'd like to think it was my welcome gift from the people of Australia haha.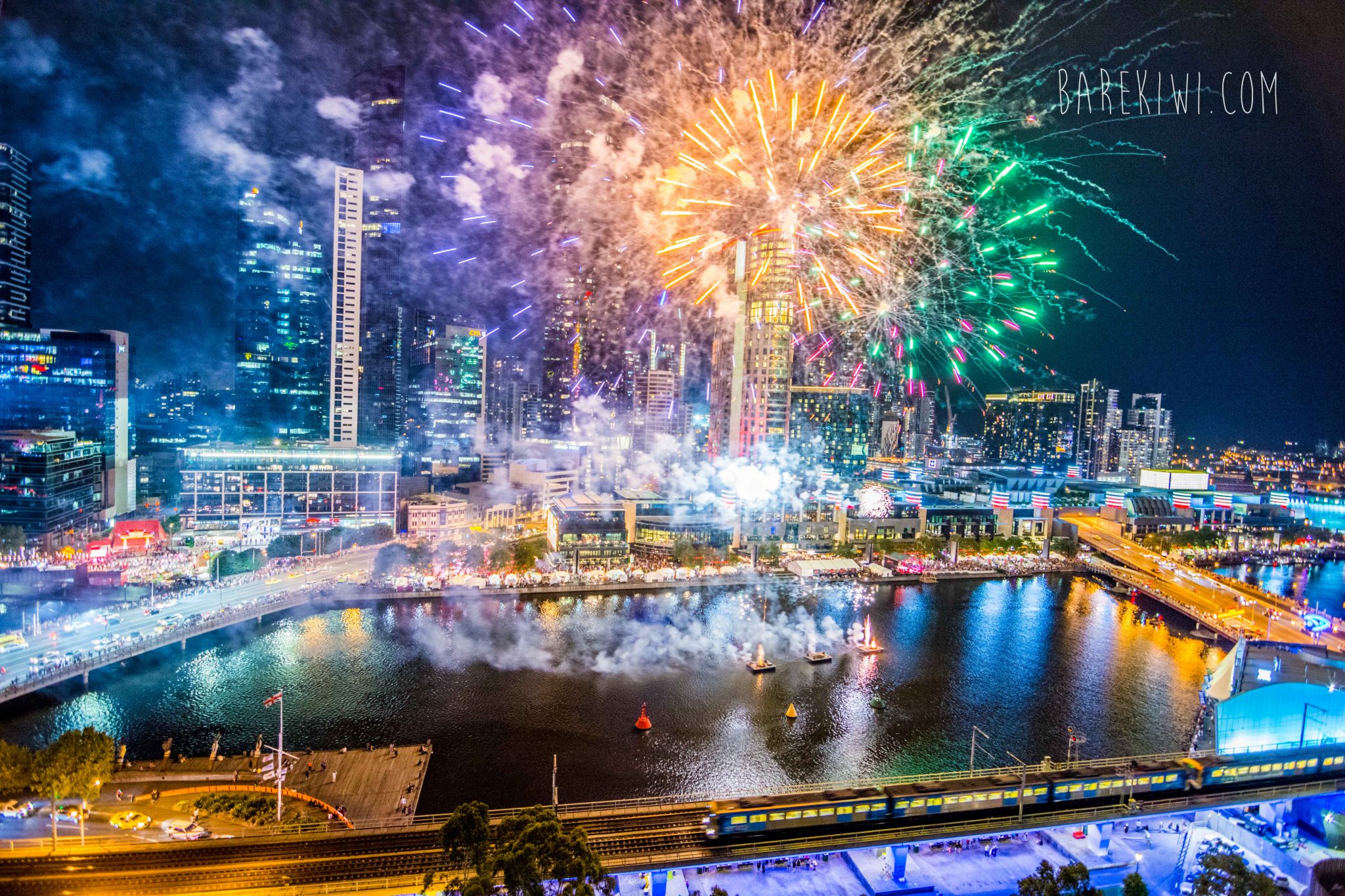 DAY 2
After a great nights sleep and breakfast cheers to the Clarion Suites Gateway hotel I was on the road! First stop, the famous surf town of Torque. The official start point of the Great Ocean Road.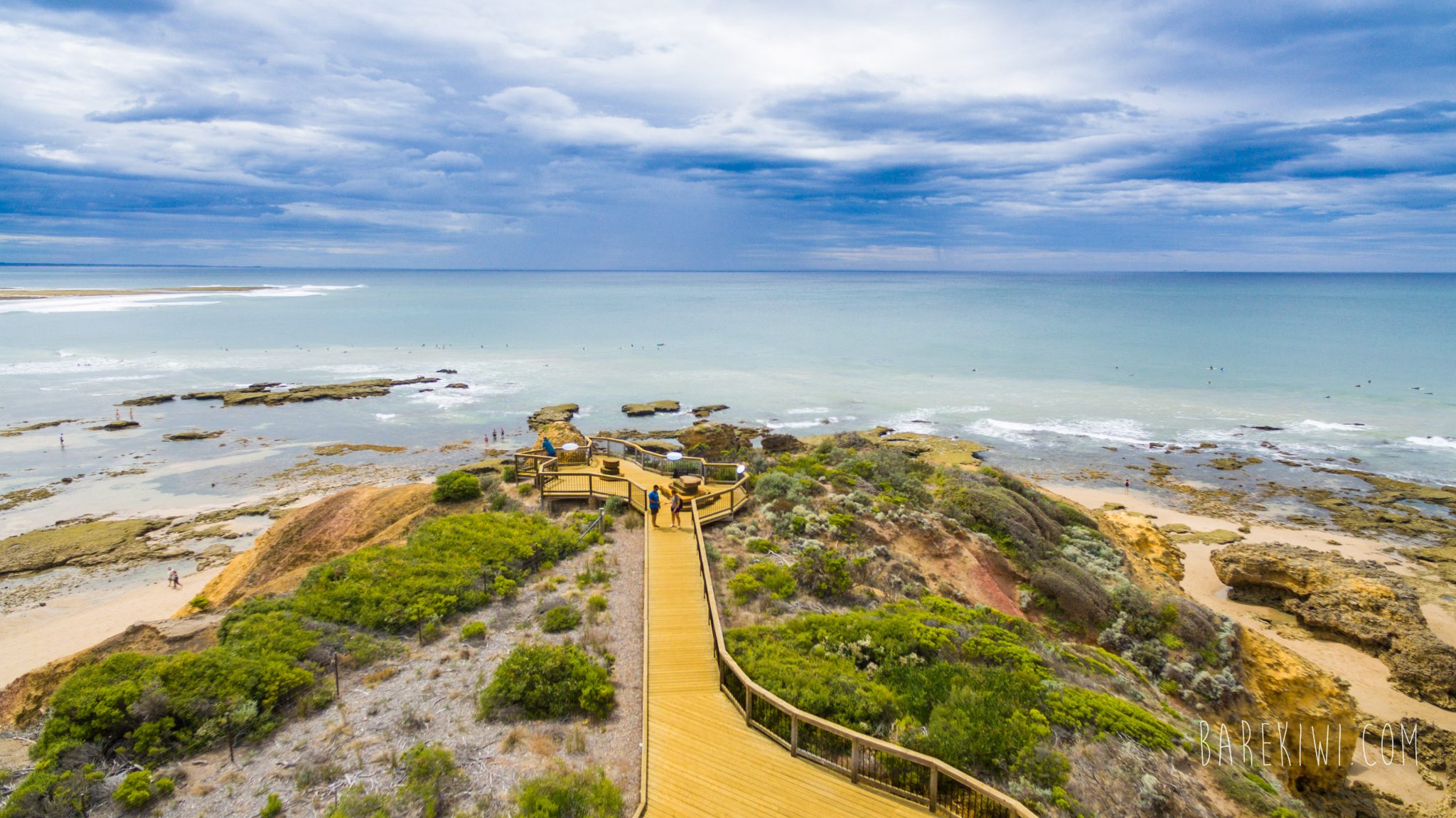 I absolutely love the ocean, some would say its my 'happy place' and being the adventurous chap that I am I think it always surprises people when find out I've never taken up surfing. Why? I have no idea. I like the idea of it and maybe I should one day. So when I planned this trip Choice Hotels we figured a 1 hour lesson in Torquay might be a good start. I gave it my all and loved it! Even if I looked like an idiot out there.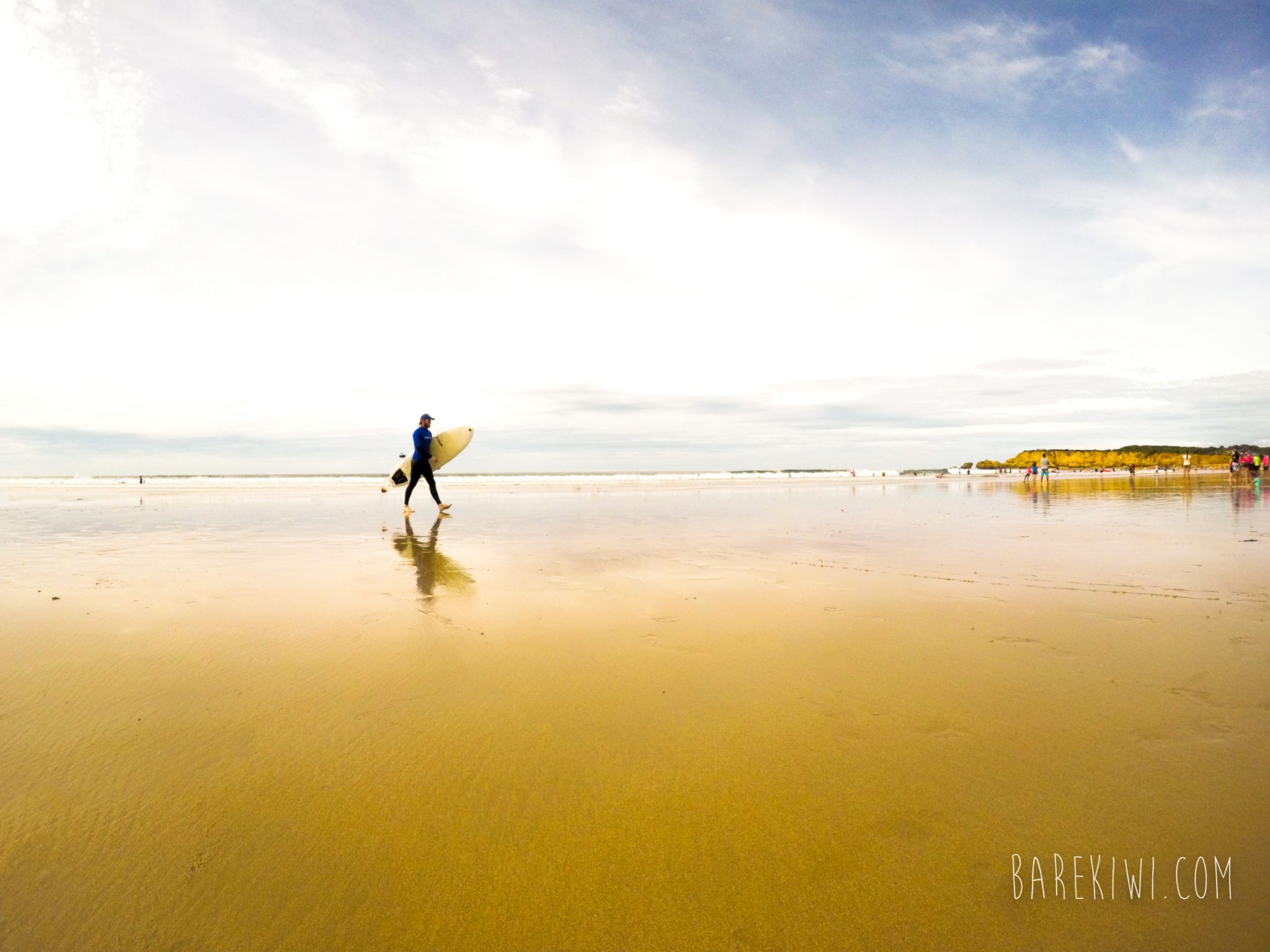 After a quick shower to wash off the saltwater and drown my embarrassment I was back on the Great Ocean Road headed for Warrnambool and the Quality Suites Deep Blue Hotel.

Unfortunately as I drove up this coast a massive storm chased and finally engulfed me. My hotel was only 30 minutes from the famous Twelve Apostles and I had basically given up on seeing them the rain and clouds had truly set in. But I thought "stuff it! I'm here now, I have a good raincoat and warm dry hotel waiting for me". So I sat in the rain and waited with only a an hour left of daylight I waited. Then like they could hear my calls to show themselves, they popped out of the clouds just as the sunset turning the sky pink for only a few seconds! The rain stopped and Mother Nature treated me to an awe inspiring moment! It was so worth the wait. Cheers Quality Suites Deep Blue Hotel for the yummy dinner and letting this wet kiwi lad into your room. 😉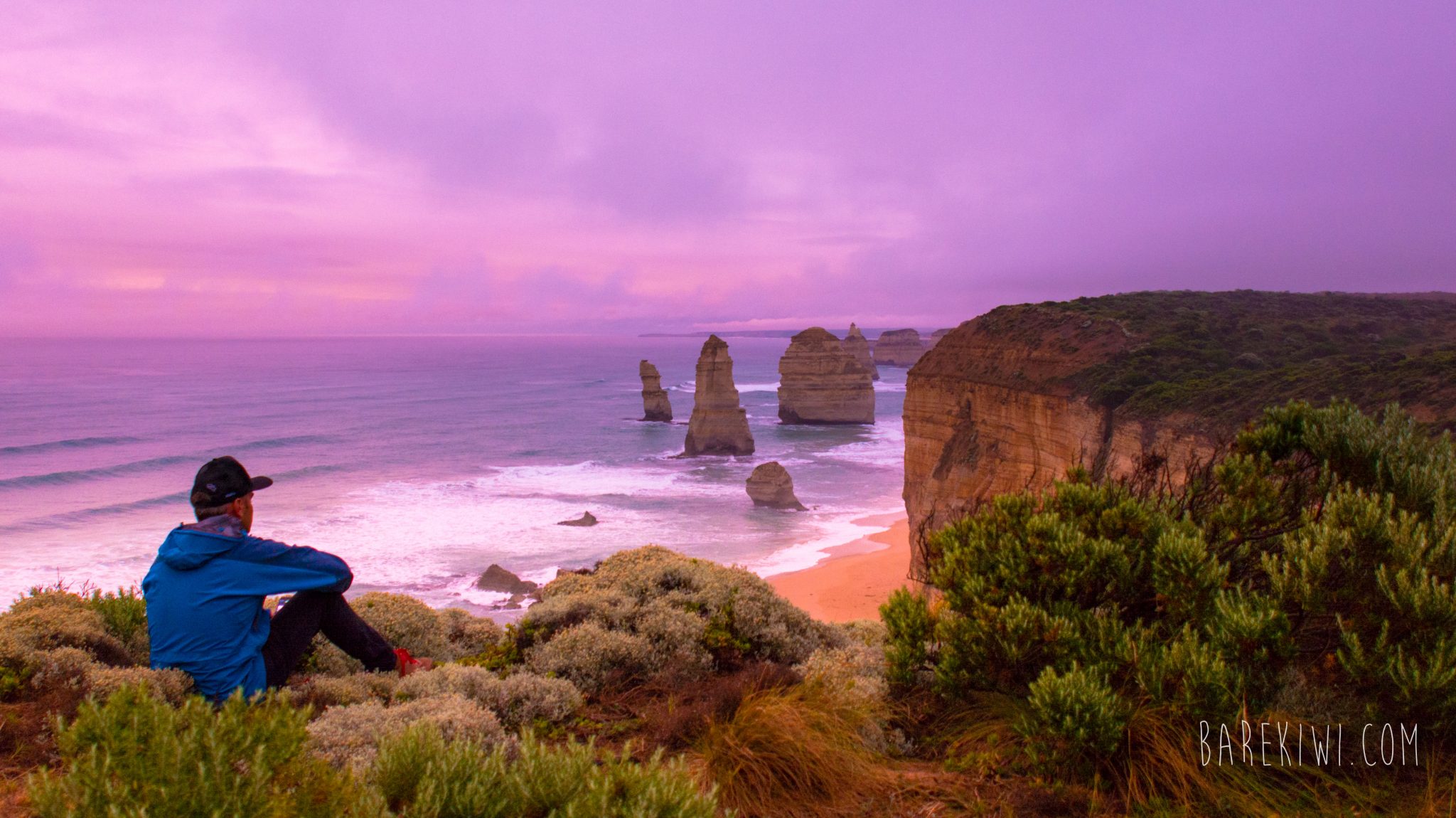 DAY 3
I said my farewells to the ocean and headed inland to the Grampians National Park. There was no way I was visiting this park without getting a climb or two in so I headed into see the good folk at Absolute Outdoors for some advice and to get a local guide to show me around and throw me off some cliffs.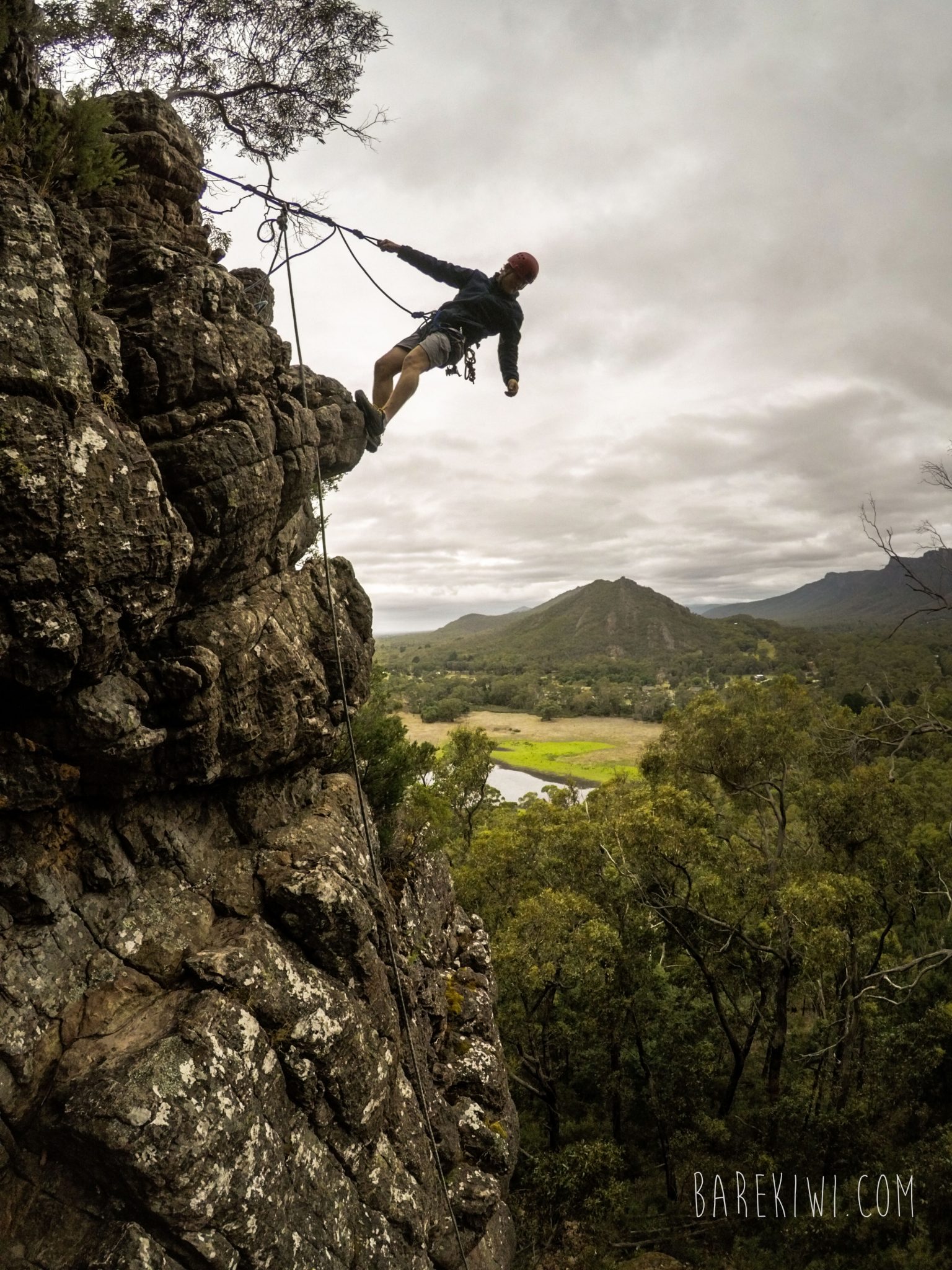 One of the highlights was defiantly the iconic MacKenzie Falls, the largest and most spectacular waterfalls in Victoria, this is a must see. My day disappeared fast on me here and I was back on the road to The Comfort Inn Botanical in Hamilton for the night. Which has a killer bar and dinner service just as you walk in the front door. Make sure you try the lamb shank.

DAY 4
Making my way towards Ballarat I got my 'boy' on at Victorian Quad Bike Tours. Now being a farm boy brought up using quad bikes I always get worried that tours like this would bore me… NOT THIS TIME! You can take this boy out of New Zealand, but you'll never take the New Zealand out of the boy.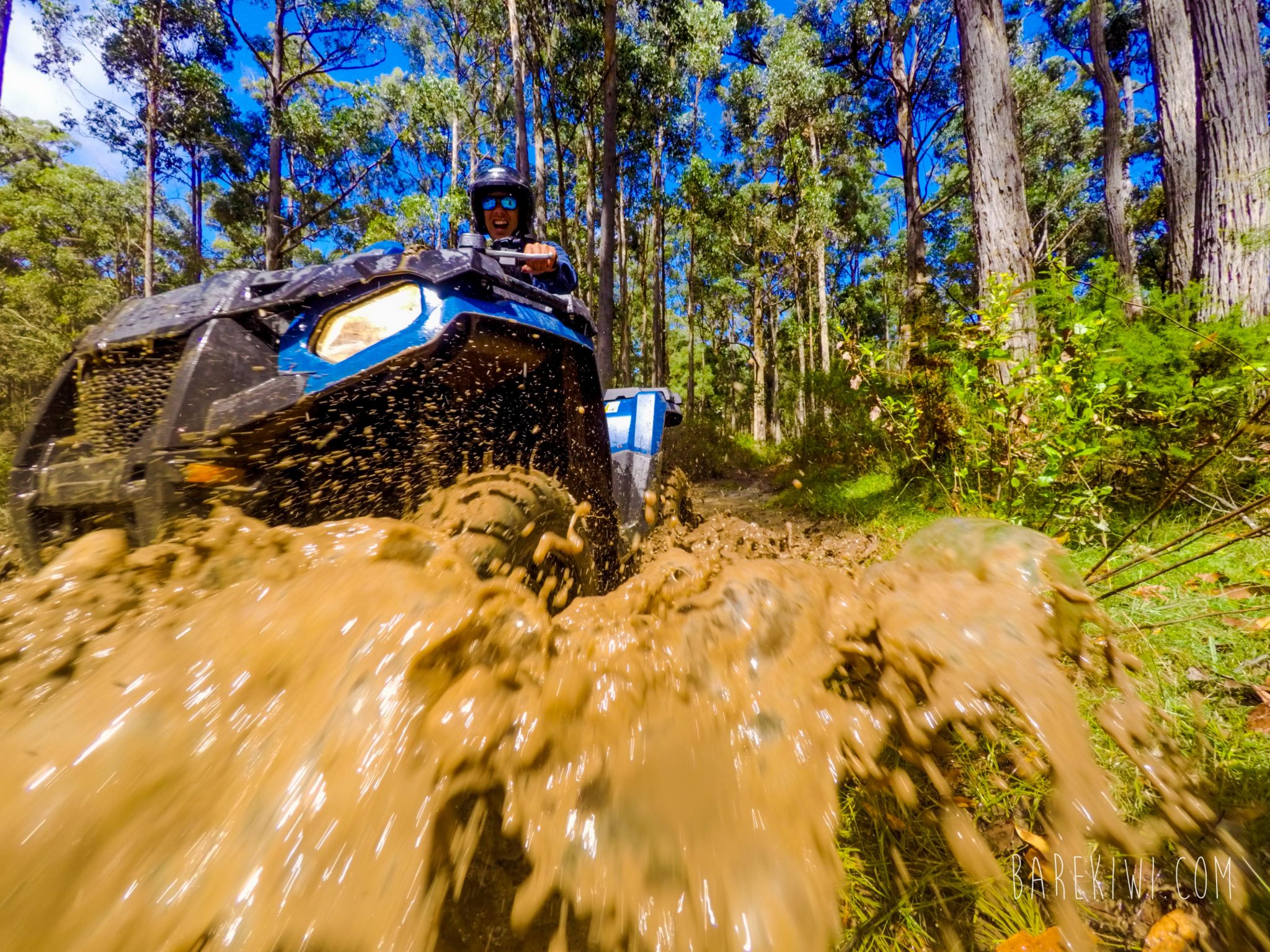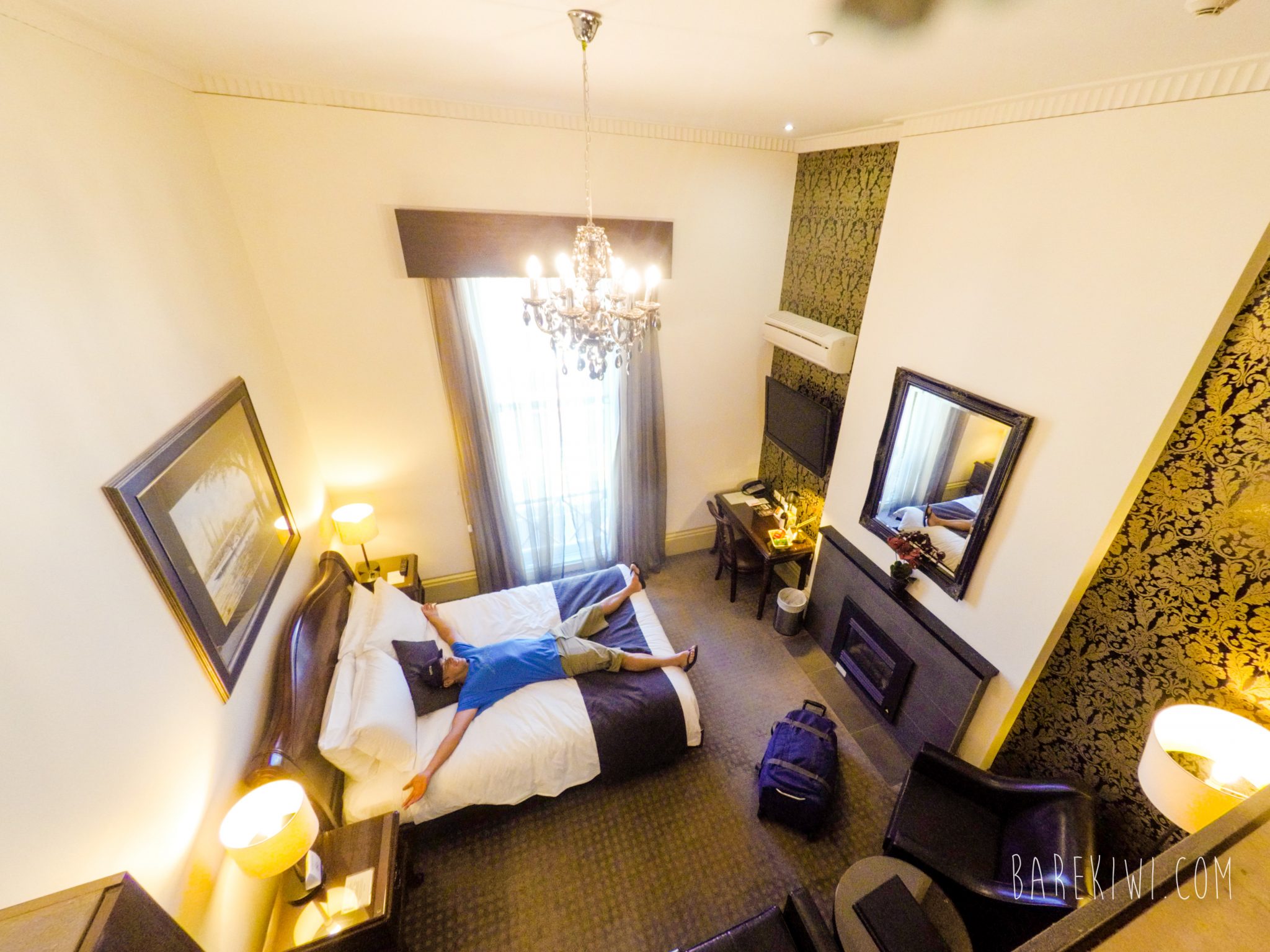 Day 6
Time to start making my way back to ocean and Melbourne. One bit of advice I have for all you kiwi's out there reading this is. Australia is big… Like massively big so take your time! This honestly catches me out every time I come over here, I forget how big it is and as I can't drive for more than 10 minutes without stopping to take a photo, even if it's just hay on the side of the road. Travel times in Aussie are triple what the GPS tell you and there's so much awesome everywhere you look. So add a few days more to your stay, I wished I had.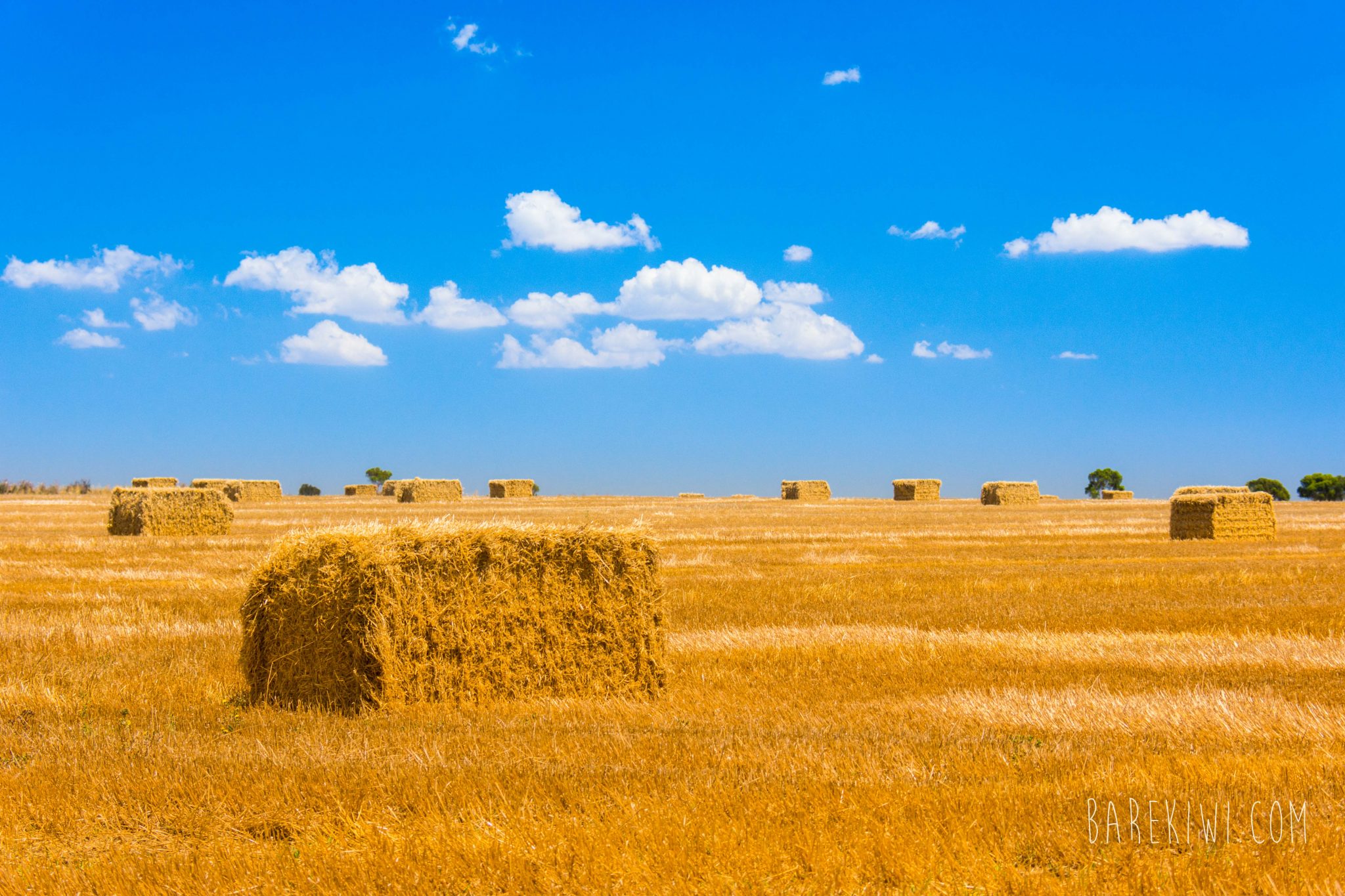 I made it back to Melbourne and  The Quality Hotel Downtowner on Lygon just in time to catch an epic sunset on St Kilda beach, which was a perfect way way to say farewell for now to Adventure. Cheers Choice Hotels AU for hosting me, I can't wait to come back.