When I was asked if I wanted to go on a road trip from Nelson to Christchurch, staying at Choice Hotels along the way, it was an easy decision to say yes.
When you're in the Nelson Tasman Region it is essentially a crime not to visit the Abel Tasman National Park. Of course I may be bias, given that this is the place I call home, but who doesn't love golden sandy beaches and clear turquoise waters? The coastal track between Marahau and Wainui takes 3-5 days to walk but if you only have one day you can use a water taxi service to transport you into the park for a day hike. Another popular way to view the Abel Tasman, and my preferred option, is to kayak the coastline. I spent a day exploring beaches with Abel Tasman Kayaks, enjoying lunch on a secluded island and meeting the local fur seal pups who are incredibly curious and playful.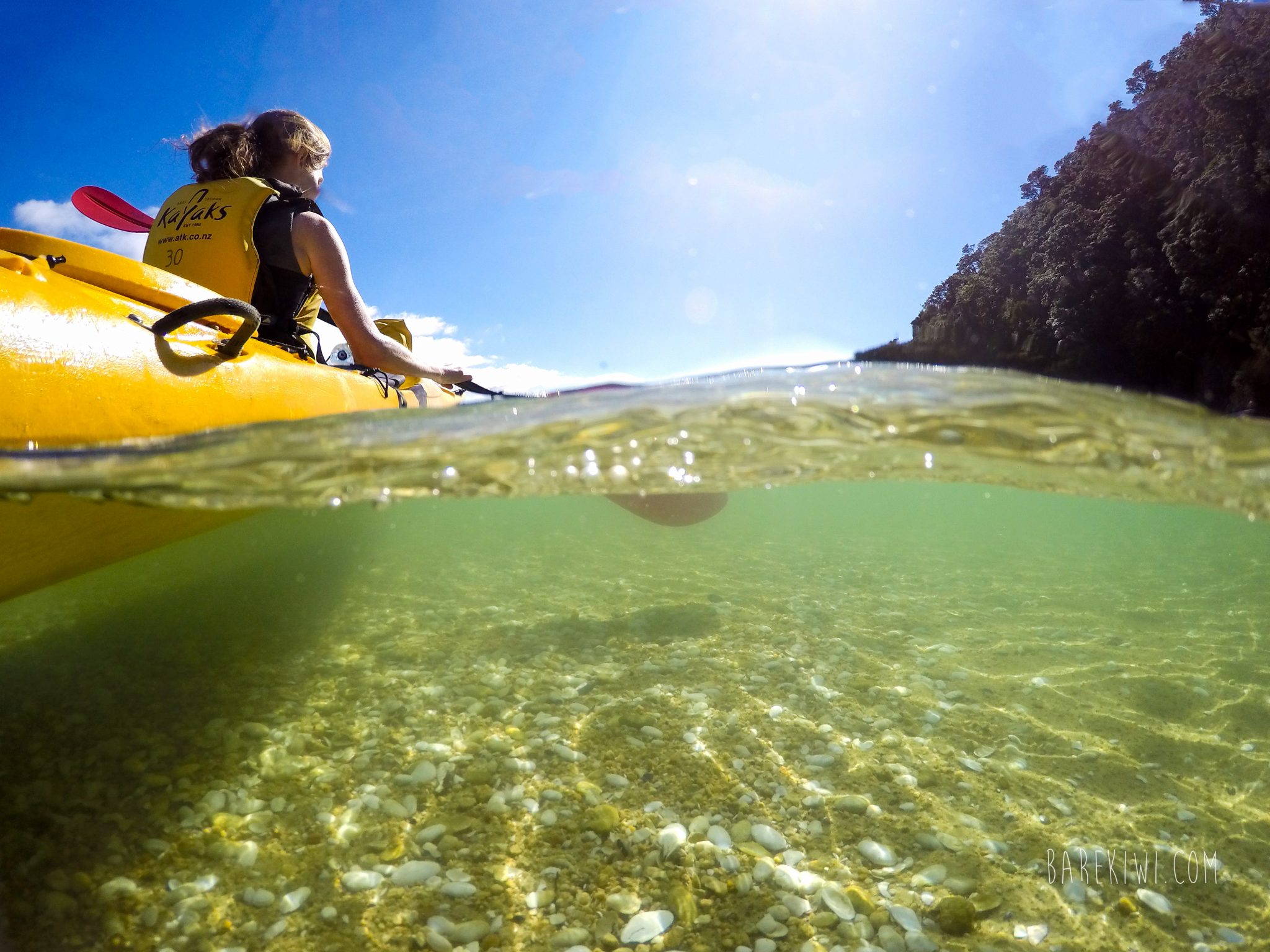 From Marahau it's only a 1 hour 10 minute drive to Nelson. My accommodation that night, the Quality Inn Nelson, had a mean pool for doing bombs and onsite restaurant Flames on 40 was perfect for dinner.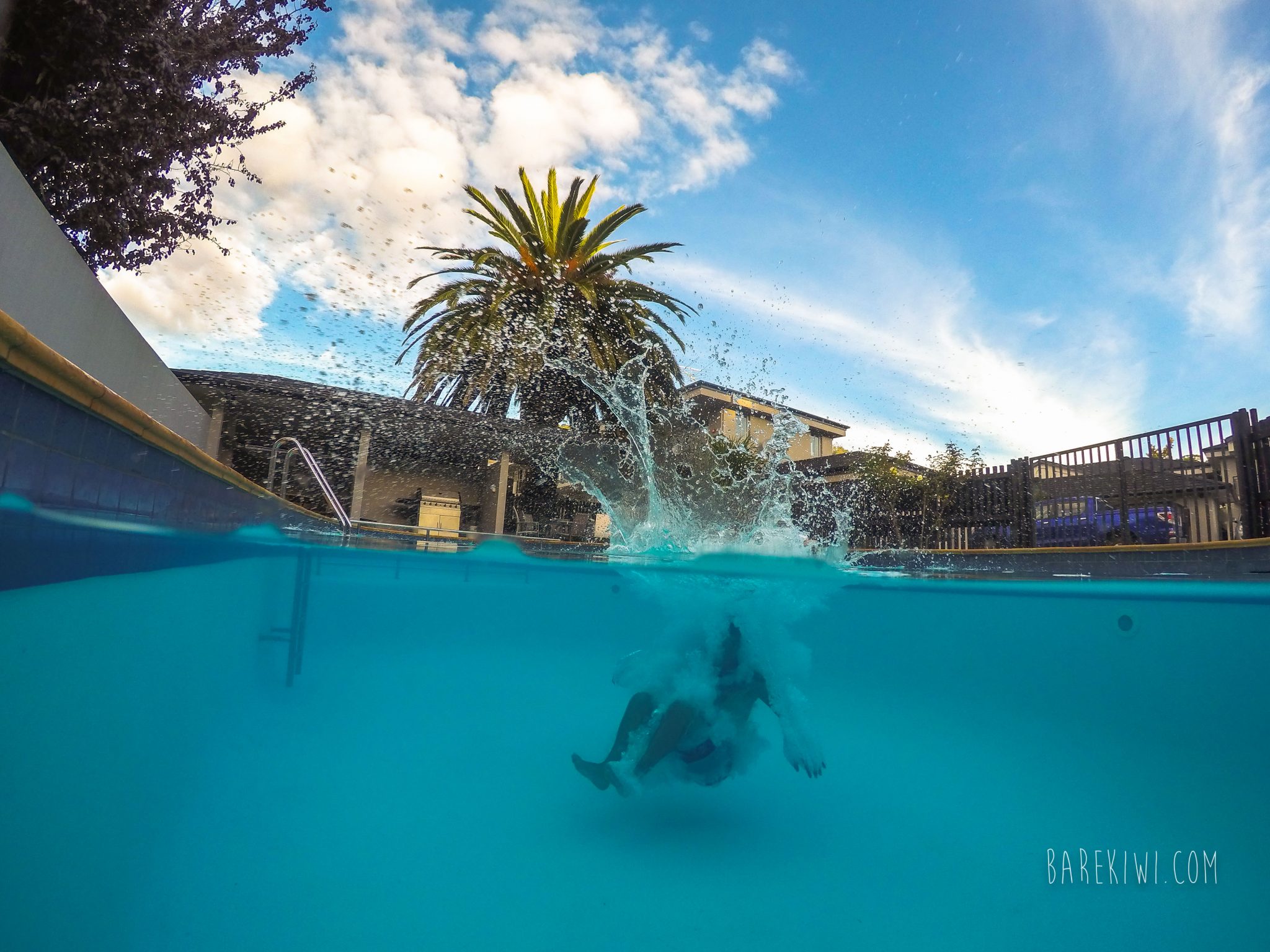 While most people prefer to take the direct route from Nelson to Blenheim over the Whangamoa's, I took a detour via Lake Rotoiti in the Nelson Lakes National Park.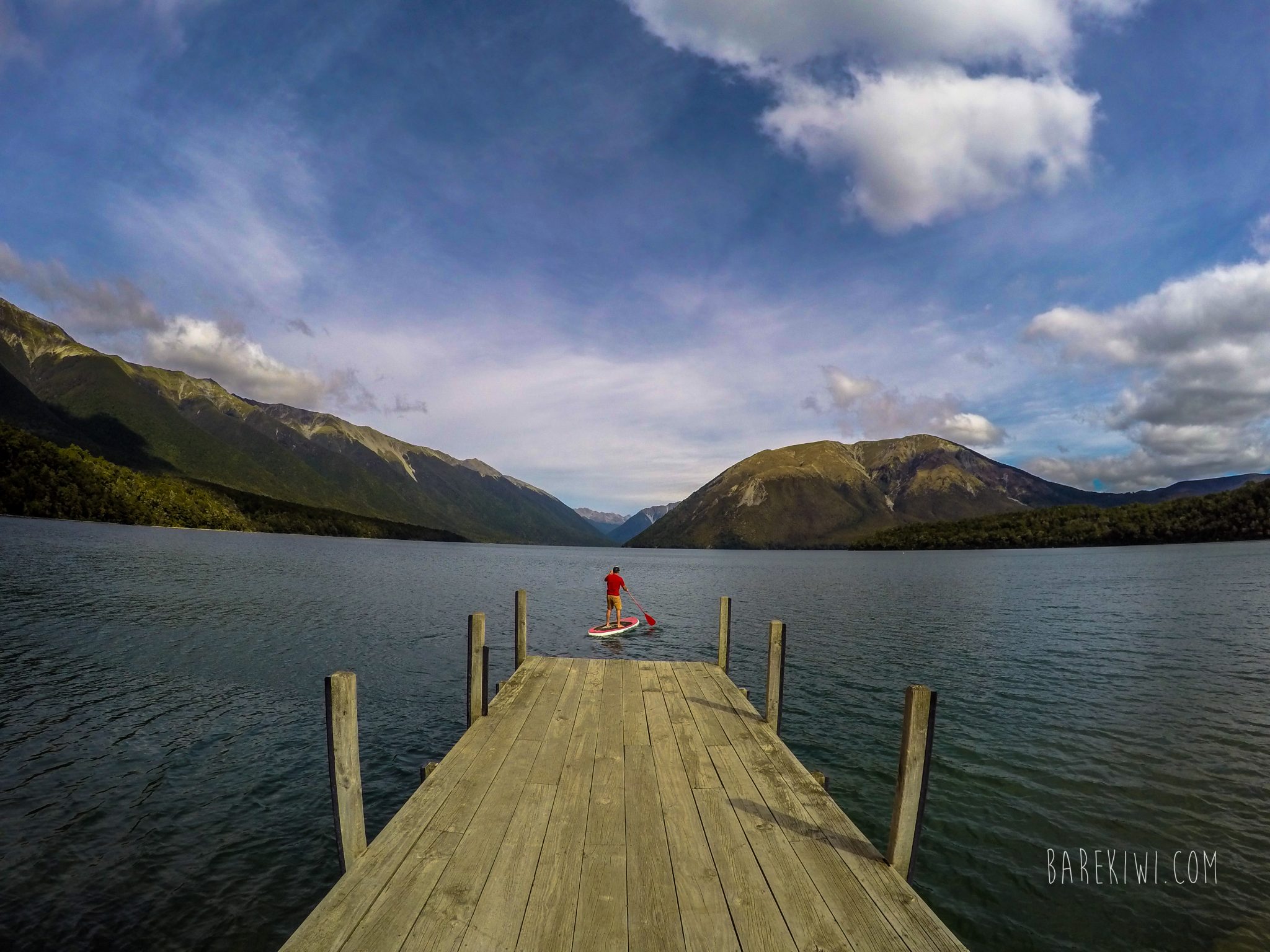 As you drive through the Awatere Valley the alpine landscape disappears and vineyards emerge. Marlborough is a region synonymous for viticulture – it is where New Zealand's wine industry was established. I paid a visit to Alan Scott Family Winemakers who promptly had me out in the vineyard riding on tractors while watching the massive harvester machines in action. (They took one look at me and decided I was a country boy who would be more interested in heavy machinery than wine sampling.)
That is not entirely true – I like wine! So I ensured my tour ended with sampling some of their signature wines. If wine is not your preferred drop Moa Brewing Company is conveniently located just down the road. I thought it would be rude not to pop in there for a barrel and beer tasting session.
The combination of wine and beer tasting, along with a belly full of delicious food from the Poolside Bistro, made me more than ready to retire to my room at the Quality Inn Marlborough for the night.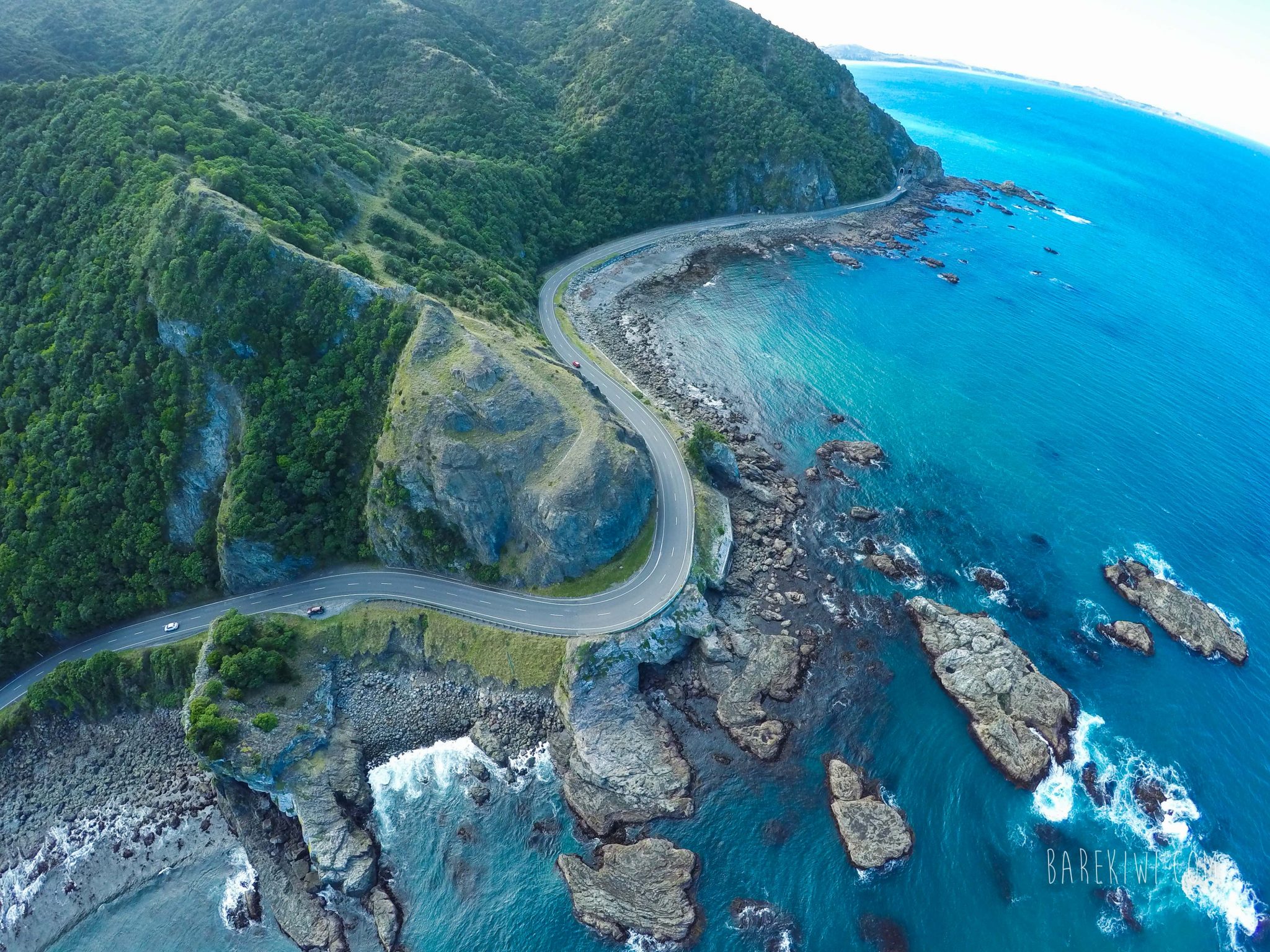 I love the road that snakes along the Kaikoura coastline. There are tunnels that pierce through the cliffs, sets of waves rolling in from the Pacific Ocean and New Zealand fur seals laze on rocky outcrops that line the coastal road. Kaikoura is the perfect place for coastal walks and tucking into a plate of crayfish but its main draw card is marine mammal encounters. Whales, fur seals and dolphins all live permanently in the coastal waters.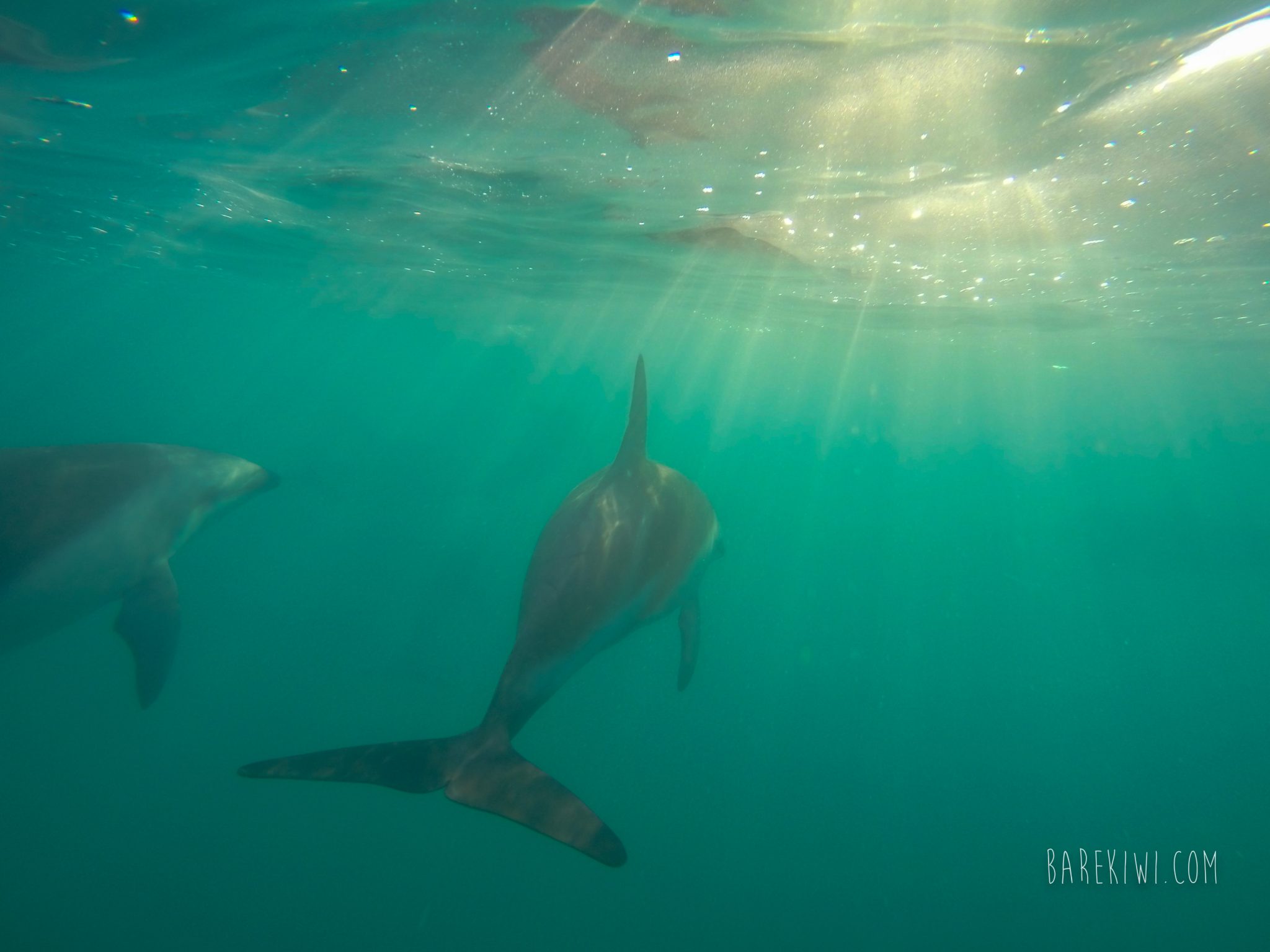 It required an incredibly early start (5 am to be precise) but it was totally worth it! If you can only afford to do one activity in Kaikoura it has to be the sunrise Dolphin Encounter. I'll be honest, I have been out with the Dolphin Encounter crew about a dozen times and it's still one of my top rated activities in New Zealand. Swimming with Dusky Dolphins never gets old! They are such inquisitive and curious animals – and they totally love my singing. I have sometimes wondered if we're told we need to sing and make noise for the amusement of those watching from the boat, not to ensure we capture the dolphin's attention.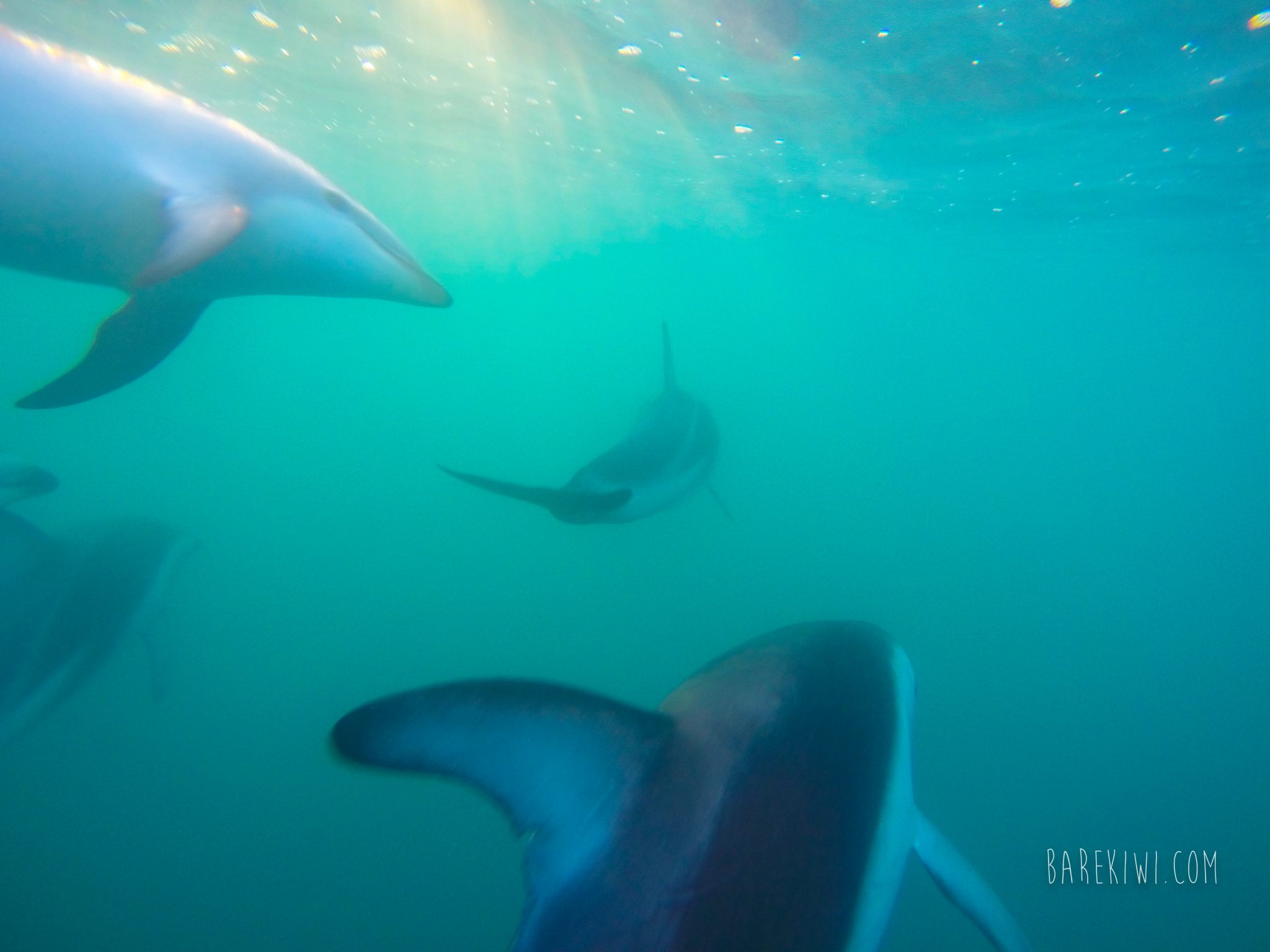 The Quality Suites Kaikoura proved to be the perfect place to overnight before I hit the road, on the last leg of my road trip, to Christchurch.
Everyone knows that Christchurch was devastated by two major earthquakes but that hasn't stopped tourism from flourishing. One of the most iconic images of Christchurch is punting on the Avon River. From the comfort of the boat you can take a leisurely cruise through the Botanic Gardens or alternatively, through the heart of the city. Another way to check out the city centre is with Hassle-Free Tours. The open top double-decker bus provides great views of Christchurch's iconic buildings, earthquake affected areas and the developments underway as part of the city's rebuild.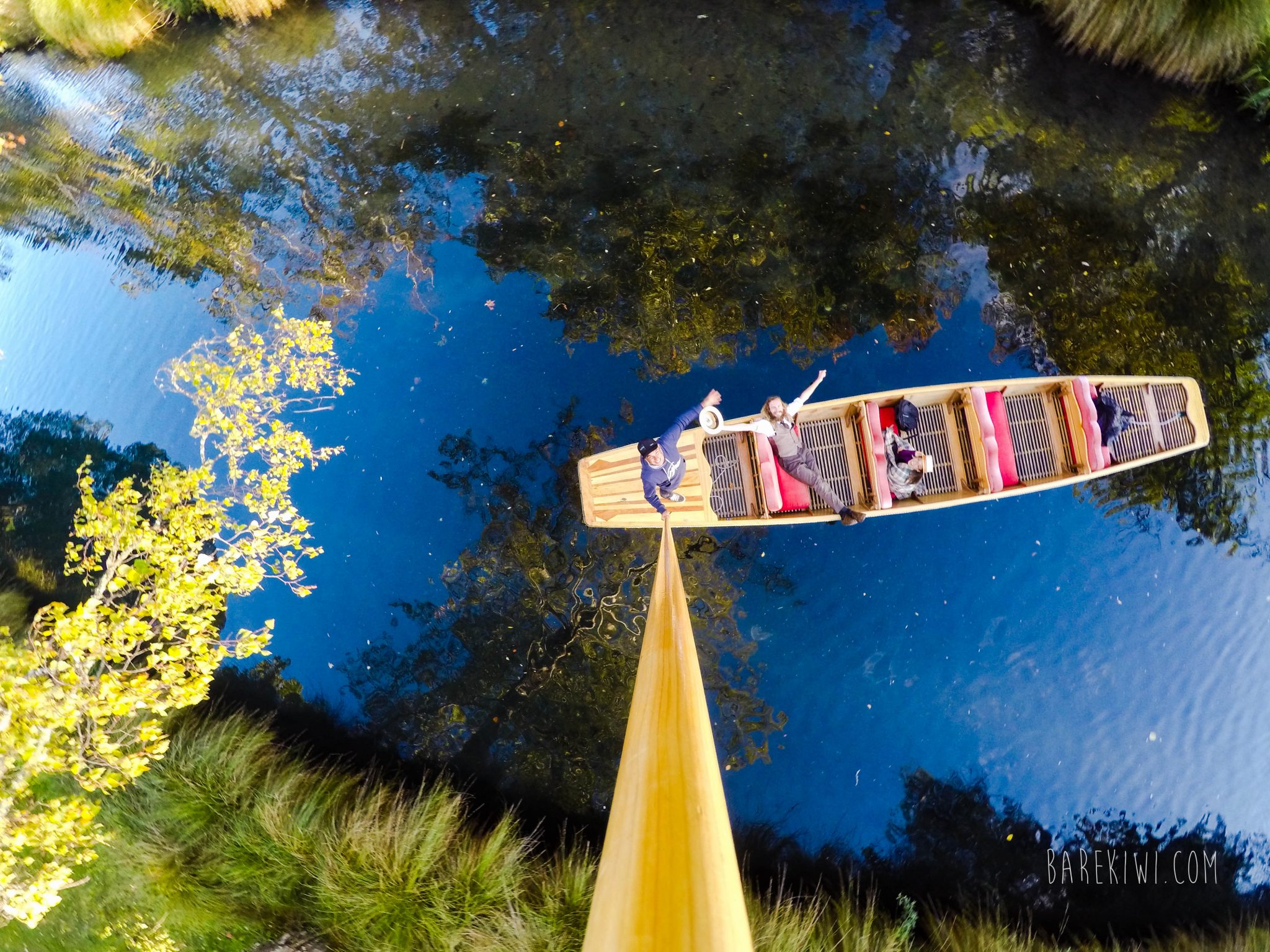 Christchurch is also home to Orana Wildlife Park, New Zealand's only open range zoo. The main thing I notice when I come here is that it doesn't feel like a zoo. No-one likes seeing animals in captivity and Orana Park feels like a wildlife refuge, a haven for animals. Also, there is something to please everyone. There are gorilla's, you can meet a rhino, watch a tiger search for food and hand feed a giraffe (I love giraffes!). Did you know you can even travel through the Lion Reserve during feeding time?!
As I watched the sunset from on top of the Port Hills it marked the conclusion of my road trip. There was only one thing left to do: Check into the Econo Lodge Canterbury Court and relax with a beer at Morrell & Co.
Choice.